Get people talking about your business.
Search engine optimization (SEO) solutions increase your visibility and bumps you up in search results.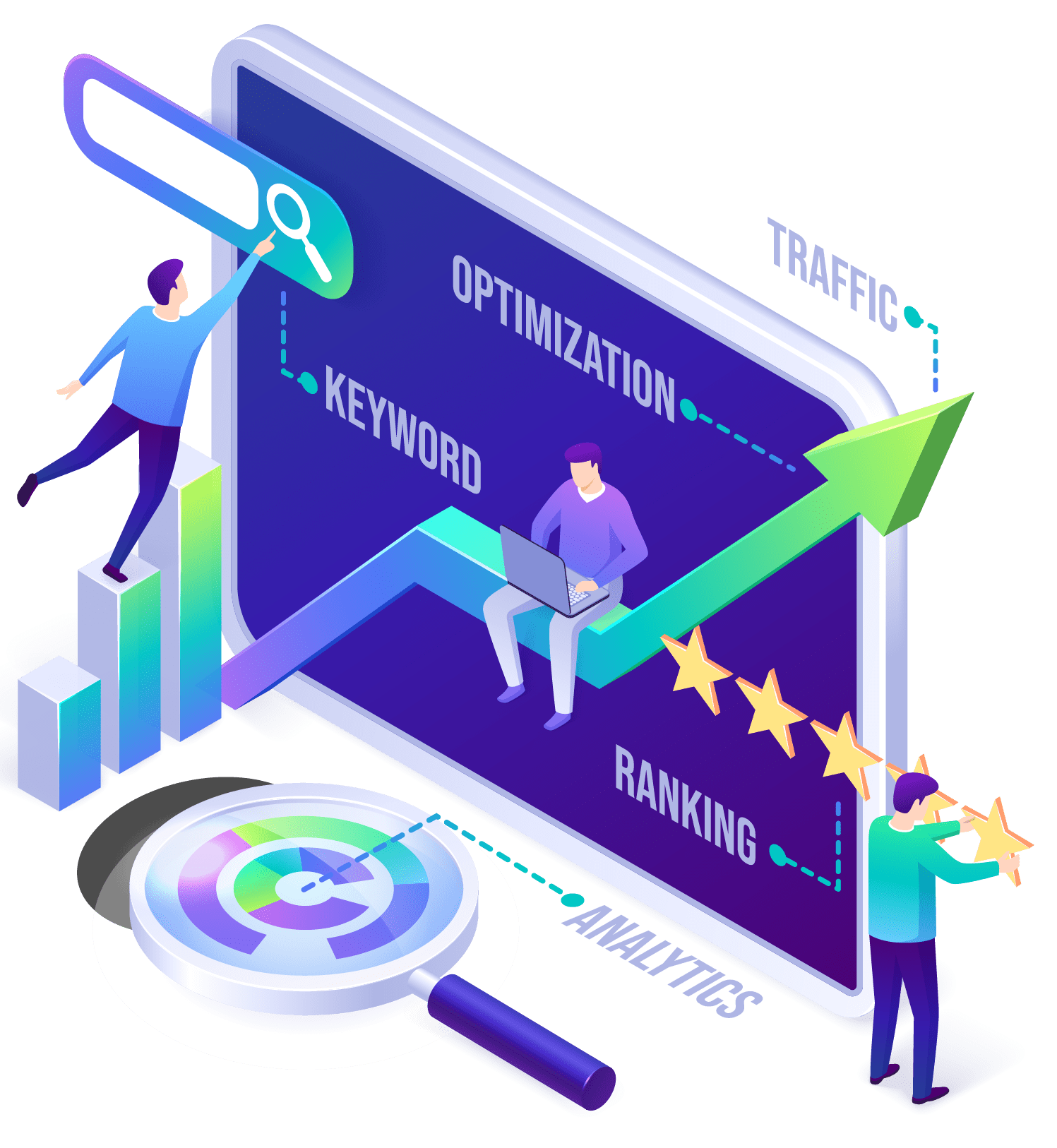 What is an SEO campaign?
Ah yes, the power of Google: Search anything under the sun and a thousand results listed through pages 1-20 will show up on your browser. If you were googling your industry in your local area, how many pages would it take until your business shows up?
If you're answer is more than one, then you've come to the right place.
Search engines are the yellow pages of the digital world. Here at Manifest Website Design, we will help your customers find your business on the web–anytime and anywhere!
SEO Audit and Keyword Strategy
We can establish your brand's presence by conducting a comprehensive website audit and competitive keyword research. We will understand your niche, attract high-intent customers, and improve your website's back-end.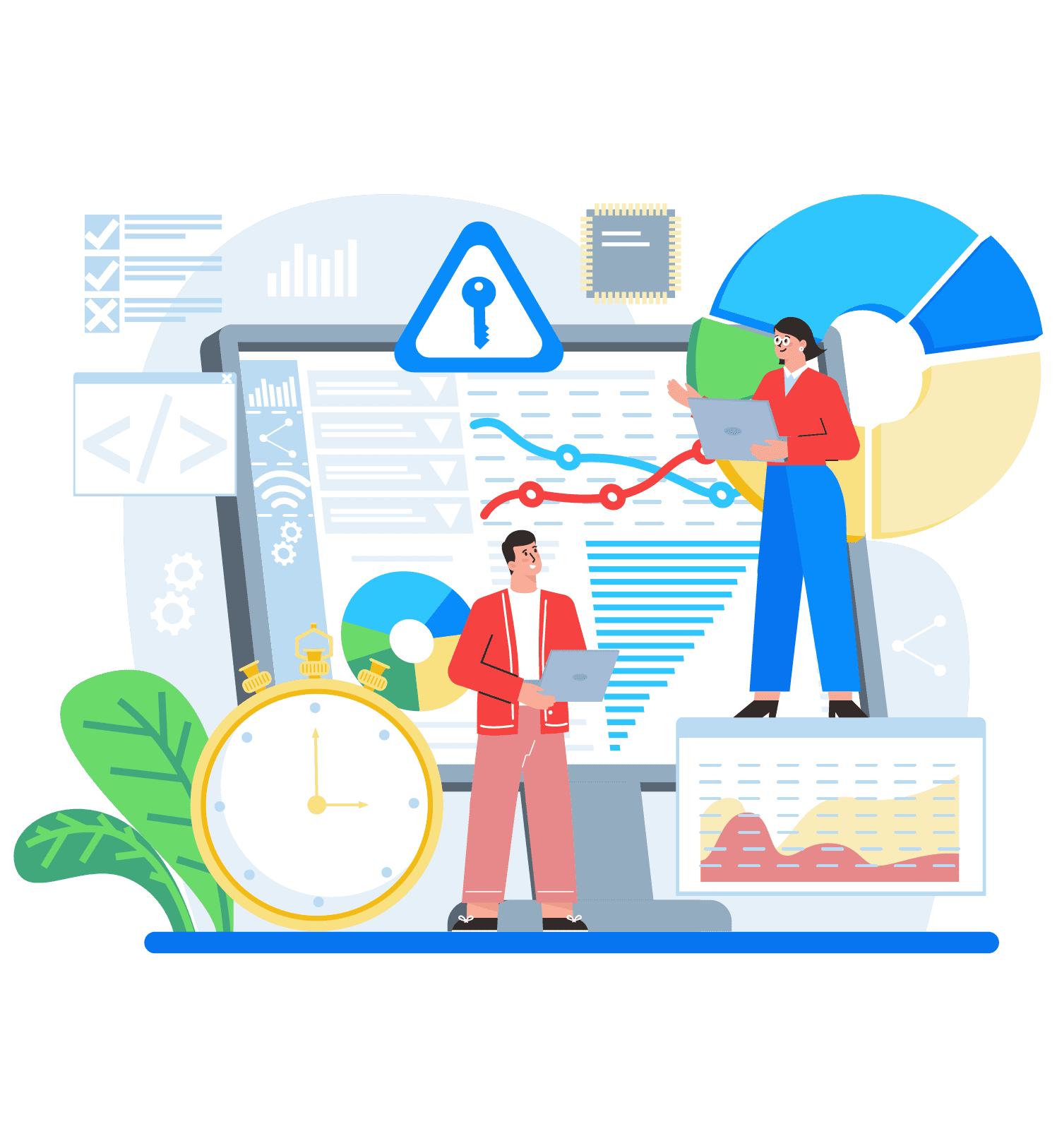 On-page Optimization and Content Creation
As a trusted website agency, we will use our professional experience to craft the best customised advertising strategy that drives more traffic and sales to your page.
We will leverage quality link building, short and keyword-rich URLs, as well as semantic terms. We can also produce SEO-friend content for your website, whether that be blog posts or publicity materials, to maximise conversion opportunities.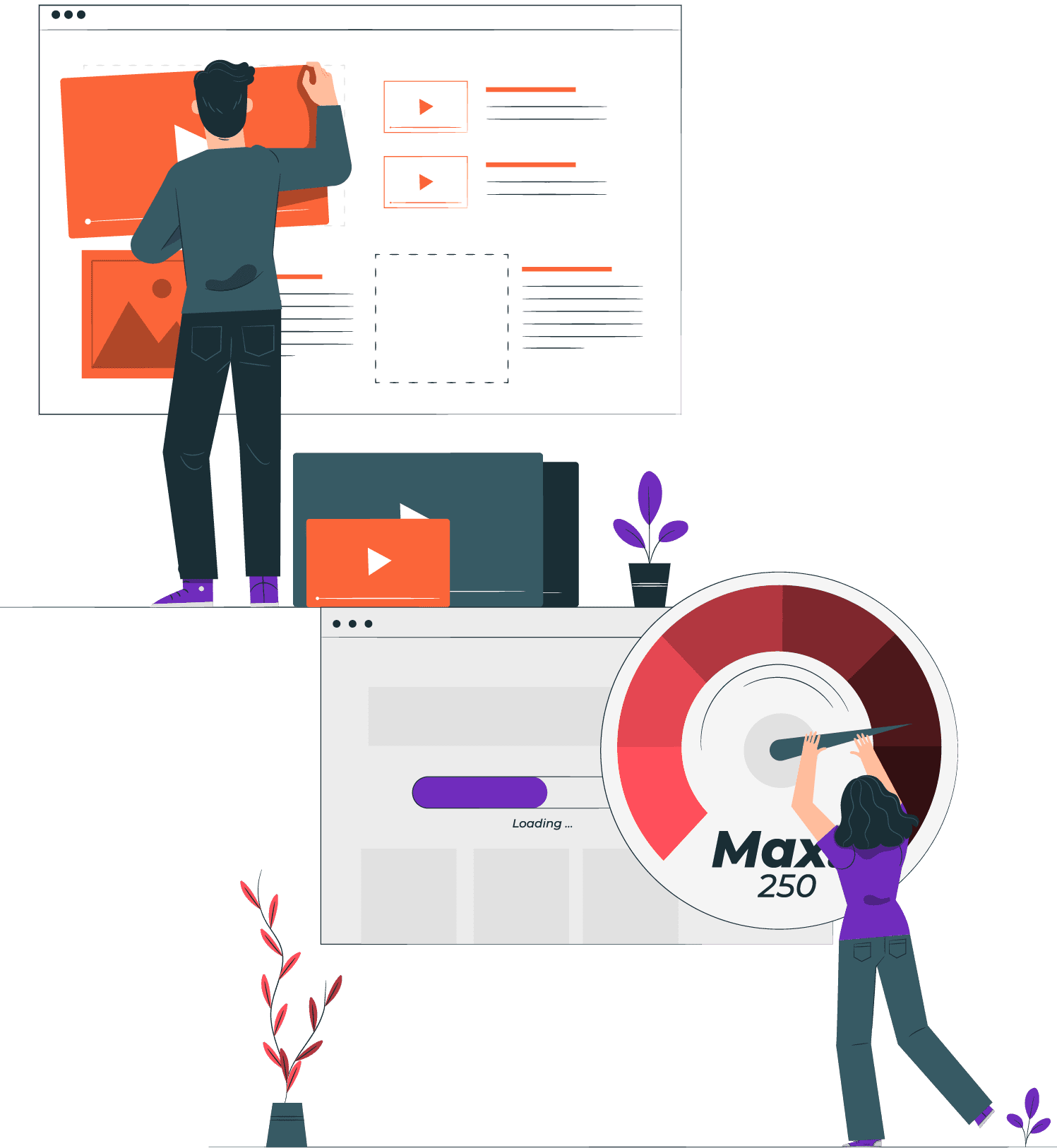 Client Report
We talk because we know we can walk the walk. At Manifest Website Design, we maintain full transparency with our clients.
Tracking System
After identifying your pain points and critical SEO aspects, we will ensure that we will  follow through with our personalised SEO strategy. By monitoring profitable metrics, we can see what could be worked on to improve your site's visibility and online growth.
Consultations and Reports
You can schedule consultations with us to always be in the loop of your campaign. We want to do not only what works for you but also what is best for your business' website.
Keeping Up With the Trends
Algorithms change. Market trends evolve. Believe it or not, Google changes its favourites from time to time. This is why we are always learning about new SEO tactics  and ways to keep our digital marketing methods relevant with the times.