At Manifest Website Design, we help you get better clients by creating well ranking websites, effective SEO, lead generation, email marketing and organisation thru automations.
WE HAVE SOLUTIONS FOR YOUR ONLINE SUCCESS!
Digital Roadmap
A digital strategy is your roadmap to an improved and successful marketing plan. It's much quicker and cost-effective to map out your marketing plan rather than just winging it. We have the experience, so you can concentrate on what you do best.
Websites
Building websites is our passion. Our goal is to build engaging experiences for your target audience and to meet your business goals so you have brilliant outcomes that will grow your business. 
We specialise in WordPress and Shopify
SEO
Search Engine Optimization is a powerful and efficient digital marketing strategy. Our clients achieve the perfect balance of local presence, authority in their industry and dominate it with ease! We help you build authentic relationships which is the key to success online today!
Growth
This is tailored to your specific situation and where you want to be. It involves SEO, content creation, new site pages, email marketing, nurture campaigns, improving citations, reputation management, lead generation funnels and keeping you up to date with trends and tactics.
Maintenance
Website maintenance and support plans are the perfect way for you to have peace of mind that every single month, our team will be here to take care of your website. From monitoring up-time and security as well as tweaking performance appropriately–we're always ready to help!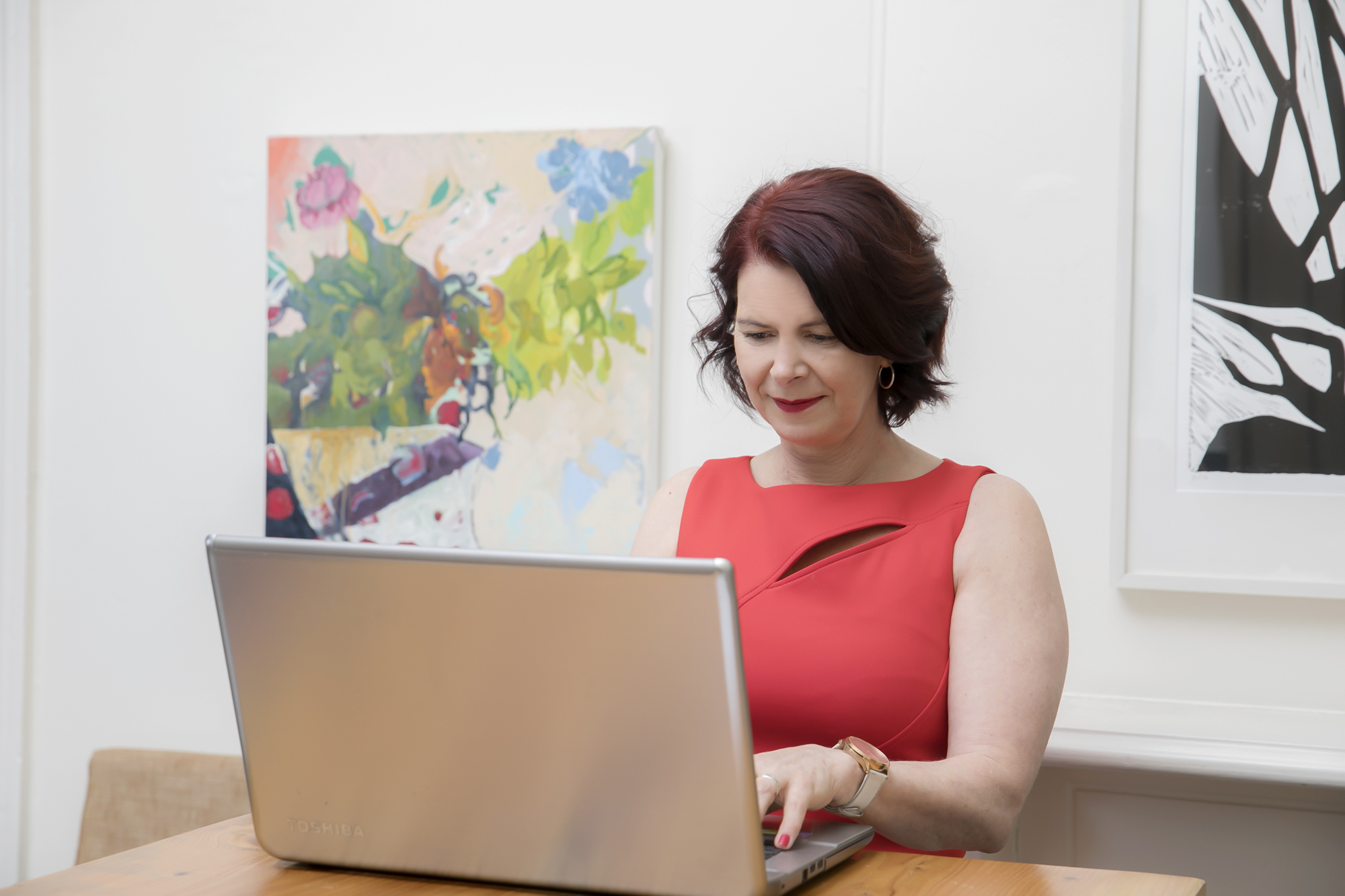 For innovative forward-thinking entrepreneurs.
Manifest works with organizations that are serious about growth.
We help you plan, build and promote an online strategy that is an investment and produces results.
" What could you achieve if you had the right tools and support?"
Let us take care of your asset.
Learn about our website care plans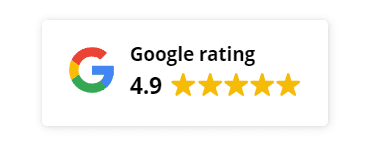 Southern Highlands Home Brew
Jillian, is amazing. She has done so much to help my business, without her assistance, I couldn't have completed my online shop. Total revamp & it looks amazing, nothing it beyond Jillian expertise. 100% recommend Jillian to everyone.
Robyn D
Highlands Architecture
I've been fortunate to have Jill Brandon design two websites for my business.
Jill worked tirelessly at getting the best results for me. Her knowledge of the internet and the way websites work is invaluable.
Francisco Urbina
Webcam Sydney
Jillian is very knowledgeable, cooperative, approachable, quick responding, offers good support, produces a nice website – a pleasure to work with.
Lloyd Gledhill
Assurance Training and Sales | Blade Runner Tools
Jill, the director of MWD, is so approachable, and helped me out of a very tight spot, literally in the middle of the night. Jill is happy to explain terminology and designed 3 sites for me. Not only does she create beautiful websites, but she teaches you how to run them yourself, rather than holding all the keys, which has been a major frustration with other designers.
Thanks, Jill! That doesn't really cover it! but you know what I mean.  (Jill is also a pretty cool chick, apart from her web skills)
Samantha Kerr
Assurance Training and Sales | Blade Runner Tools
Riley Lee
I have been working with Manifest Website Design for more than a decade. I have two websites with MWD. As you can imagine, I have encountered a number of problems, large and small, and many of them were of my own doing. Help has always been an email or phone call away,
Riley Lee
Peak PR
Creating your first website is always a nerve-wracking affair but Jillian calmly and patiently – and always with a smile – leads you though the process and finds out what you're after and the style and feel of the site you want. And through the magic she weaves through her nifty trio of computer screens, a sharp, stylish website you love is the end product.
Jillian is a creative, clever, imaginative and talented designer and internet/computer wizard – and very affordable – and she's someone you can trust will come up with the goods on time, every time. We will definitely use Jillian's skills again and can wholeheartedly recommend her to others seeking a helping hand in the big confusing world of the net.
Andrew Mevissen
Mittagong Massage
Cannot speak highly enough of this woman and her professional attitude towards business. Jill has an exceptional insight to what my business needs were and was spot on all the way. Giving me the confidence to continue with my work knowing that the website and social media was in good hands.
Lisa Watkins
Western Hospitality and Training
Great work and great support afterwards. Would highly recommend
Whandt.com.au
Tim Mcgrath
Hens Treasure Hunt
Jill updated my website recently. I am SO happy with the results. She's efficient, responds quickly to communication and followed my direction. I now have a beautiful website that works well and looks modern to boot. Thanks Jill!
Gillian Opie
Amigos Forever
I went to a seminar last week called "How to write copy that works",the speaker,Carol Brett picked four websites and one of them was Amigos Forever. The first three sites she choose, was to show mistakes people make not using rules of engagement. Then she talked about Amigos Forever, she said this site is perfect, very active, friendly, the content and design are the perfect example of a site using the rules of engagement.
Celia Rojas
Marta Szabo
Jillian is great to work with, she has helped me sort out issues on my website and her SEO work has greatly improved my Google raking to page 1. I am very happy.
Marta Szabo
Abraskadabras
I used Jillian's Manifest Website Design business to develop my Shopify Site – www.aBrasKadaBras.com.au – Jillian is an expert in her field and delivered on time / on budget. Jillian is extremely personable and completely understood my requirements and I have absolutely no hesitation in recommending Jillian's work.
Chris McKay
Dave Shumak Plumbing
Manifest Website Design has always responded to our needs in the most prompt and professional manner. We have no hesitation in recommending their services to businesses small and large.
Dave Shumack
Sydney Rowing Club
I recently retained the services of Jillian Brandon to design a new website for Sydney Rowing Club. A brief was given to Jillian to identify the purpose and branding we wanted and rather than provide to much detail we wanted a designer to use their own expertise, knowledge and innovation. We were very happy with the end result on a number of levels. Jillian created a website that matched our brand and was easy to navigate all in a friendly, professional and cost-efficient manner. I would recommend her to anyone.
www.sydneyrowingclub.com.au
Peter Grosvenor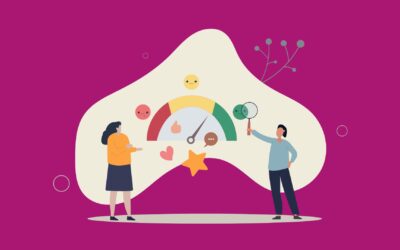 When "going viral" is your benchmark for success, you're setting your brand up for failure. Success doesn't usually work that way. So don't go running off to buy another Facebook ad just yet.
read more
Reputation is everything.
Online reputation management is a vital first step to business success.
Let us help you become a market leader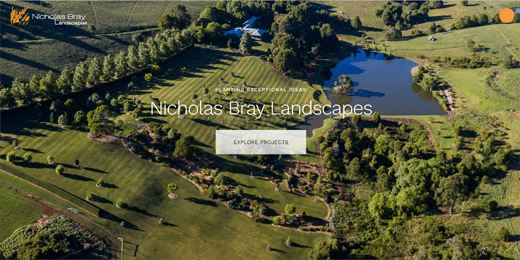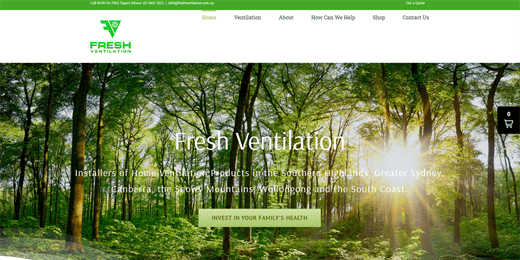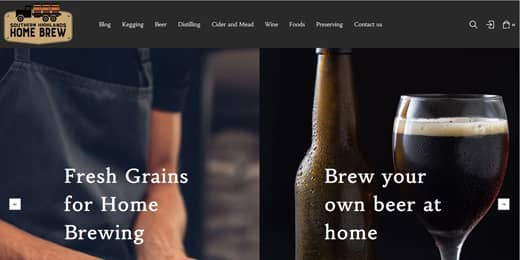 Download our free guide to a successful website project.
6 top tips that will help you avoid costly mistakes.