WEBSITE DESIGN MOSS VALE
Moss Vale is an incredible place to do business, but we all know it's not without its challenges. Are you struggling to reach new customers and make those sales numbers climb? You're not alone – and we know exactly why that's happening.
Welcome to Manifest Website Design, where we transform ideas into digital realities. You have a vision and we have the expertise to bring it to life. From creative design to digital marketing, our team is dedicated to delivering personalised solutions that fit your business like a glove.
Why Start Your Business in Moss Vale? Why Not!
We've got a diverse and active community here, filled with people who care about local business. They support us. We support them. That's how it works around here.

If you're in the food, beverage, or artisanal sector, the access to fresh, local produce and crafts in Moss Vale is second to none. Our farmers' markets are a source of inspiration and quality you won't find just anywhere.
With its picturesque landscapes, burgeoning business environment, and strategic location, Moss Vale is where dreams take flight.
Looking To Build the Website of Your Dream Business?
A poor online presence can leave potential Moss Vale customers clicking away in frustration. And every click away is a lost sale for your business. We don't want that, do we?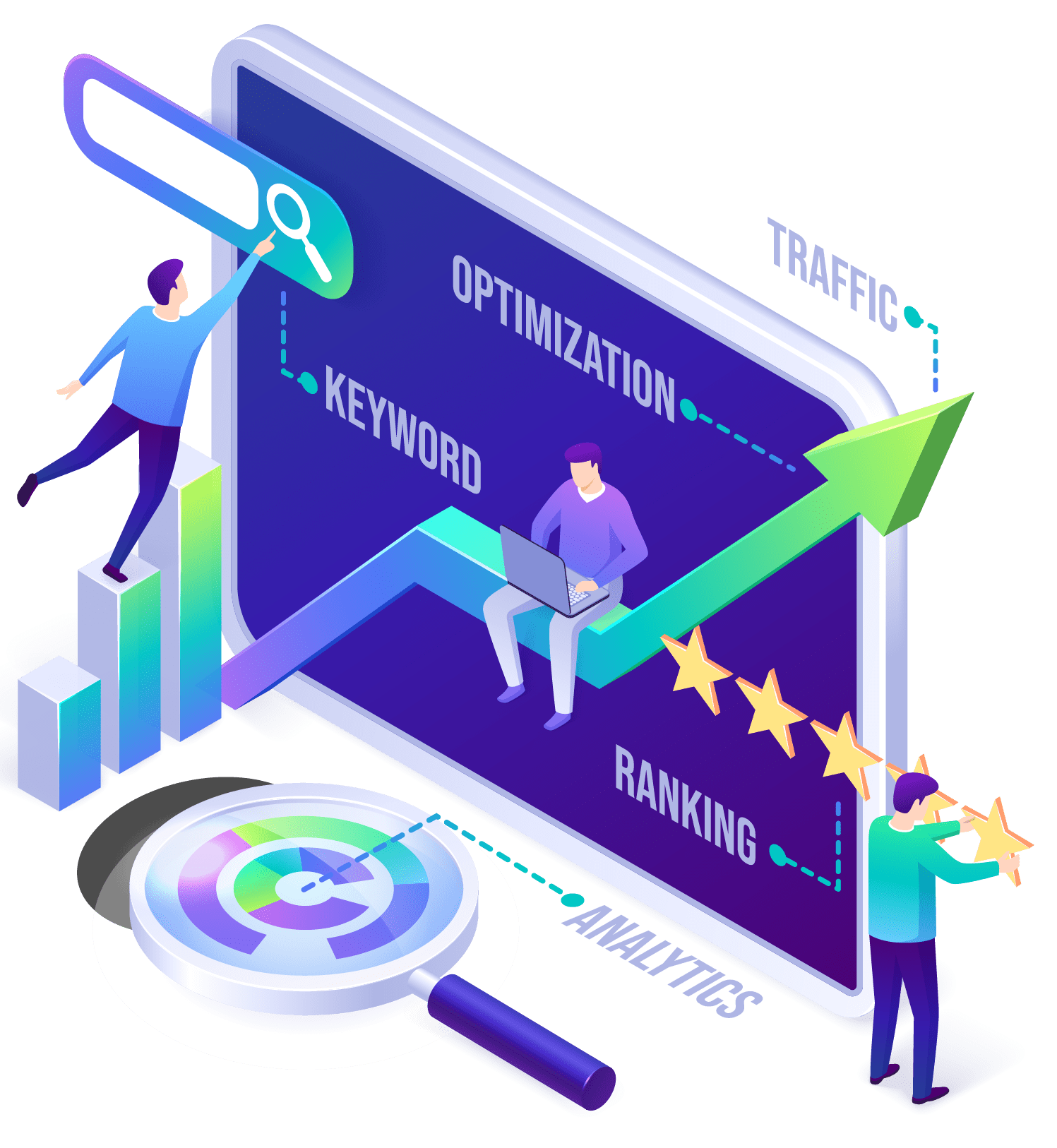 Why work with Manifest Website Design
Manifest Website Design is a digital marketing agency with over 10 years of professional experience and an impressive portfolio across Australia. We've created over 50 business websites, achieved a 150% average increase in organic traffic, and have a 99% uptime guarantee.
Our Website Design Services for Moss Vale Businesses
You're here, in the heart of the Southern Highlands, surrounded by opportunity, but there's something holding you back. Is your website doing everything it can to grow your business?
We don't just design websites. We build sales engines tailored for your local market, turning curious clicks into customers.
Losing touch with customers after a sale? Let's keep the conversation going and turn one sale into many.
You know that hidden gem of a café on Argyle Street? Well, if anything, your website shouldn't be a hidden gem.
In a small town like Moss Vale, word travels fast. We'll craft budget-friendly strategies that'll make you the talk of the town.
Our monthly website care plans ensure that your site stays as fresh and functional as the day it was launched.
We've helped businesses like yours grow online. Our marketing expertise translates to real success, not just promises.
Why Choose Us to Be Your Business Partner?
We're not just another web design agency. We're proud to call ourselves locals of the Southern Highlands. We understand the culture, values, and unique challenges of doing business here.
More sales? Better engagement? A website that feels more like you? We've got you covered.
Frequently Asked Questions
Why is an SEO site audit important?
An SEO site audit shows you what's working, what's not, and how to conquer search results.
P.S. We offer free site audits at Manifest Website Design.
What are the benefits of SEO?
Visibility, traffic, and credibility – the holy trinity of digital marketing. When you invest in SEO, you'll see compounding benefits in the long-term.
How long does it usually take to see results from seo?
SEO is a marathon, not a sprint. You might start seeing initial results in 4 to 6 months, but we recommend committing to the long game of 12 months. You need to prove to Google that you deserve a spot on the front page. Just like in life, trust doesn't come easy.
Good things come to those who wait.
What makes your SEO service different from others?
We don't just do SEO – we live and breathe it. We stay on top of the ever-changing search engine algorithms, create high-quality content, and get to know your business like it's our own.
Can you help with both on-page, off-page, and local SEO?
We sure can. We're well-versed in all facets of SEO, so don't worry about it.
Jillian is great to work with, she has helped me sort out issues on my website and her SEO work has greatly improved my Google raking to page 1. I am very happy.
It is always a delight to work with someone that is responsive, efficient and solution-driven and this has been our experience when working with Jill over the past few years
Knowledgeable, accessible, solutions-oriented and great to work with. I highly recommend Manifest Website Design.
"If your business is not on the internet, then your business will be out of business."
– Bill Gates, co-founder of Microsoft.
Get a Free Website Design Quote Today

Starting something new can feel a bit daunting, especially when it comes to something as critical as your website. But here in Moss Vale, we don't let those worries get the best of us.
You might be wondering, "What's this going to cost me?" Well, that's the best part: Let's figure it out together, without any strings attached. Let's talk about how we can create a website that works as hard as you do.
Just a good old conversation about possibilities and potential.