WEBSITE DESIGN WOLLONGONG
Welcome to Manifest Website Design, where we provide industry-leading, tailored solutions that empower Wollongong business owners to scale. We believe in pushing boundaries and challenging the status quo. But most importantly, we believe in being a business partner, not just another agency you outsource to.
Before we even touch a keyboard and jump into coding, we sit down with you. We want to know what makes your business tick, what drives you, what your customers love about you. Your passion, your values, your dreams – we make them ours.
Why? Because a website that doesn't reflect your essence is just a bunch of pixels. We craft digital reflections of what makes you, well, you.
Why Start Your Business in Wollongong
A city where waves meet the shore and businesses meet success.
Situated just 80 kilometres from Sydney, Wollongong offers the benefits of a major metropolitan area without the hustle and bustle. Access the Sydney market without the Sydney overhead, all while enjoying a commute that offers ocean views.
Wollongong offers premium office spaces at approximately 50% less than Sydney CBD. Plus, with the support of local programs like the Wollongong Advantage, financial incentives for relocation are well within reach.
Oh, here's another thing – work hard, play hard, and relax hard. That's Wollongong for you. From surfing before a big meeting to a relaxing walk post-work along the Wollongong Harbour, you'll get the perfect work-life balance here.
From the bustling Crown Street Mall to the vibrant art scene at the Illawarra Performing Arts Centre, Wollongong has a heart that beats for business.
Looking To Build the Website of Your Dream Business?
We're not about empty promises. We've built success stories right here in the Southern Highlands. Remember that medical research site that made your jaw drop? That's us. The co-working space that got you to finally sign up? Us again.
We create digital experiences that connect with real people.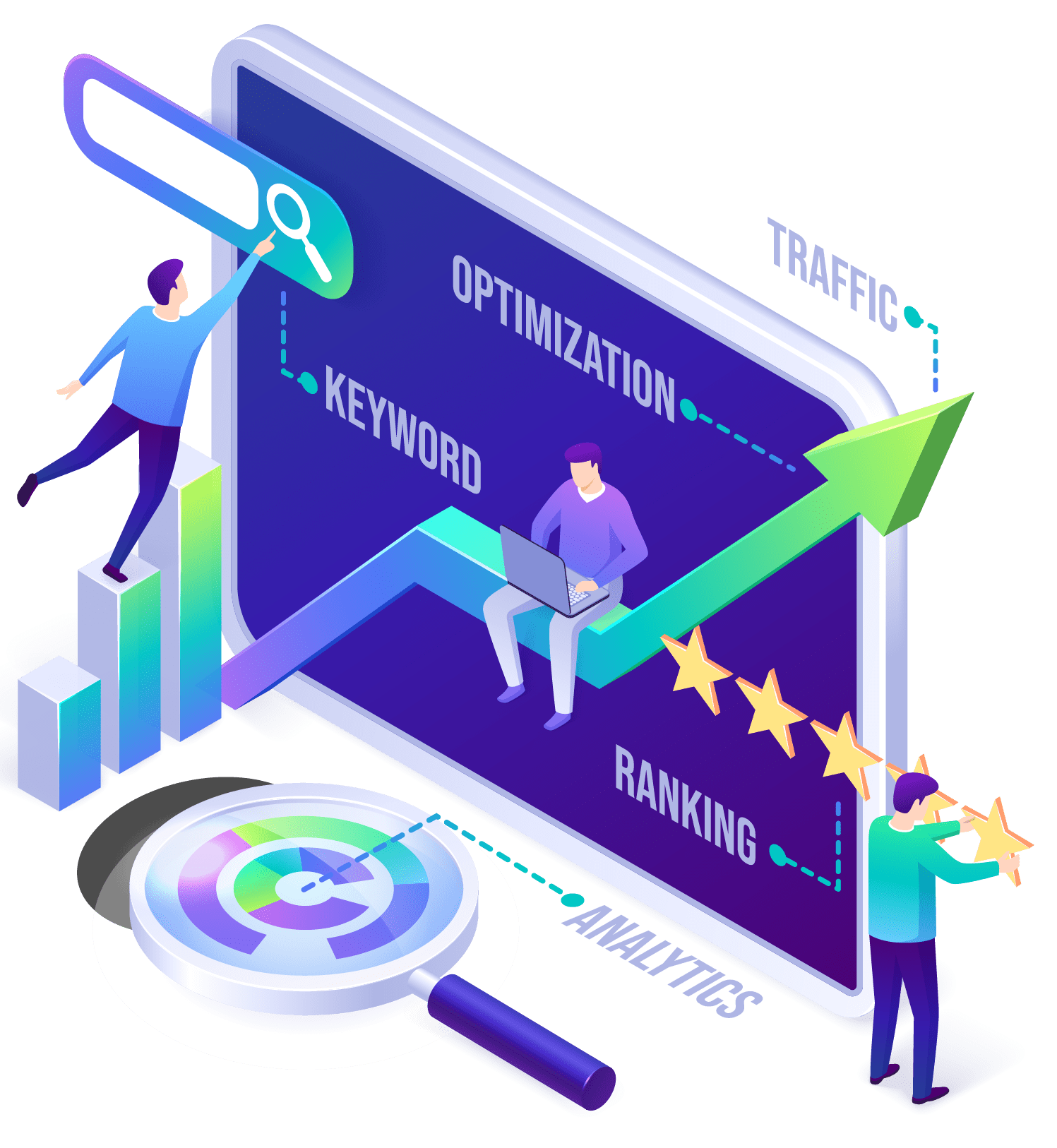 Why work with Manifest Website Design
Manifest Website Design is a digital marketing agency with over 10 years of professional experience and an impressive portfolio across Australia. We've created over 50 business websites, achieved a 150% average increase in organic traffic, and have a 99% uptime guarantee.
Our Website Design Services for Wollongong Businesses
You've heard the promises before, but we deliver.
Forget templates. We build websites crafted just for you. We'll get to know your business like the back of our hands.
Tailored email campaigns and personalised SMS notifications – we keep the conversation going with your customers.
We don't just aim for page one. We aim for position one. Whatever local folks are searching for on Google, we'll help them find you.
Unmatched ROI marketing strategies for a small business-friendly budget. We promise to make every cent count.
We don't just launch your website and then leave. We nurture it with ongoing support, security updates, and content refreshment.
Do you want to thrive online but don't know where to start? Well, your success is our mission, and we're with you at every turn.
Why Choose Us to Be Your Business Partner?
We're your one-stop shop for all your digital marketing needs.
From dreaming up a new website to making sure it's converting sales for your business, we've got you covered. Design, SEO, marketing – consider it done. No need to juggle multiple freelancers, we've got everything under one roof.
Looking for success stories? Ask around. Our work speaks for itself. We've helped local businesses shine and we're proud of it. We won't rest until your business thrives.
Frequently Asked Questions
Why is an SEO site audit important?
An SEO site audit shows you what's working, what's not, and how to conquer search results.
P.S. We offer free site audits at Manifest Website Design.
What are the benefits of SEO?
Visibility, traffic, and credibility – the holy trinity of digital marketing. When you invest in SEO, you'll see compounding benefits in the long-term.
How long does it usually take to see results from seo?
SEO is a marathon, not a sprint. You might start seeing initial results in 4 to 6 months, but we recommend committing to the long game of 12 months. You need to prove to Google that you deserve a spot on the front page. Just like in life, trust doesn't come easy.
Good things come to those who wait.
What makes your SEO service different from others?
We don't just do SEO – we live and breathe it. We stay on top of the ever-changing search engine algorithms, create high-quality content, and get to know your business like it's our own.
Can you help with both on-page, off-page, and local SEO?
We sure can. We're well-versed in all facets of SEO, so don't worry about it.
Jillian is great to work with, she has helped me sort out issues on my website and her SEO work has greatly improved my Google raking to page 1. I am very happy.
It is always a delight to work with someone that is responsive, efficient and solution-driven and this has been our experience when working with Jill over the past few years
Knowledgeable, accessible, solutions-oriented and great to work with. I highly recommend Manifest Website Design.
"If your business is not on the internet, then your business will be out of business."
– Bill Gates, co-founder of Microsoft.
Get a Free Website Design Quote Today

Whether you're just starting your business or looking to revamp, at Manifest Website Design, we're all about making your digital dreams come to life. When you choose us, you're choosing a partnership that goes beyond the contract. You're choosing a team that believes in you.
That's why we want to hear YOUR story, understand YOUR goals, and create a plan that's tailored just for YOU. No one-size-fits-all solutions here. Let's build something extraordinary together.
We're excited to hear from you.