Why this is important
The One With the Most Stars – Wins!
Reputation is a big deal for small businesses. When your reputation is positive, you inspire trust and loyalty, a significant driver of revenue. One negative review is enough to change everyone's perception of your business.
Our solutions will help you build, manages, and protect your brand's online reputation to ensure that people get a good first impression of you. We have software that can automate much of this for you.
Our expert team will help set up monitoring, respond to reviews, and create content that shows off your business in its best light. We want you to be proud of how your brand is represented online. Contact us today to learn more about our reputation management services!
Contact us today to learn more about how we can help you
Tell us a little about you
What is Reputation Management?
The internet is the first place customers go to when they're searching for information and reviews about a particular business.
The truth is, a lot of the big-name companies you know like McDonald's, Coca-Cola, and Disney have had their own share of PR crises – yet look at where they are today. They are still loved by many. Reputation management services help soften the blow of negative public perception.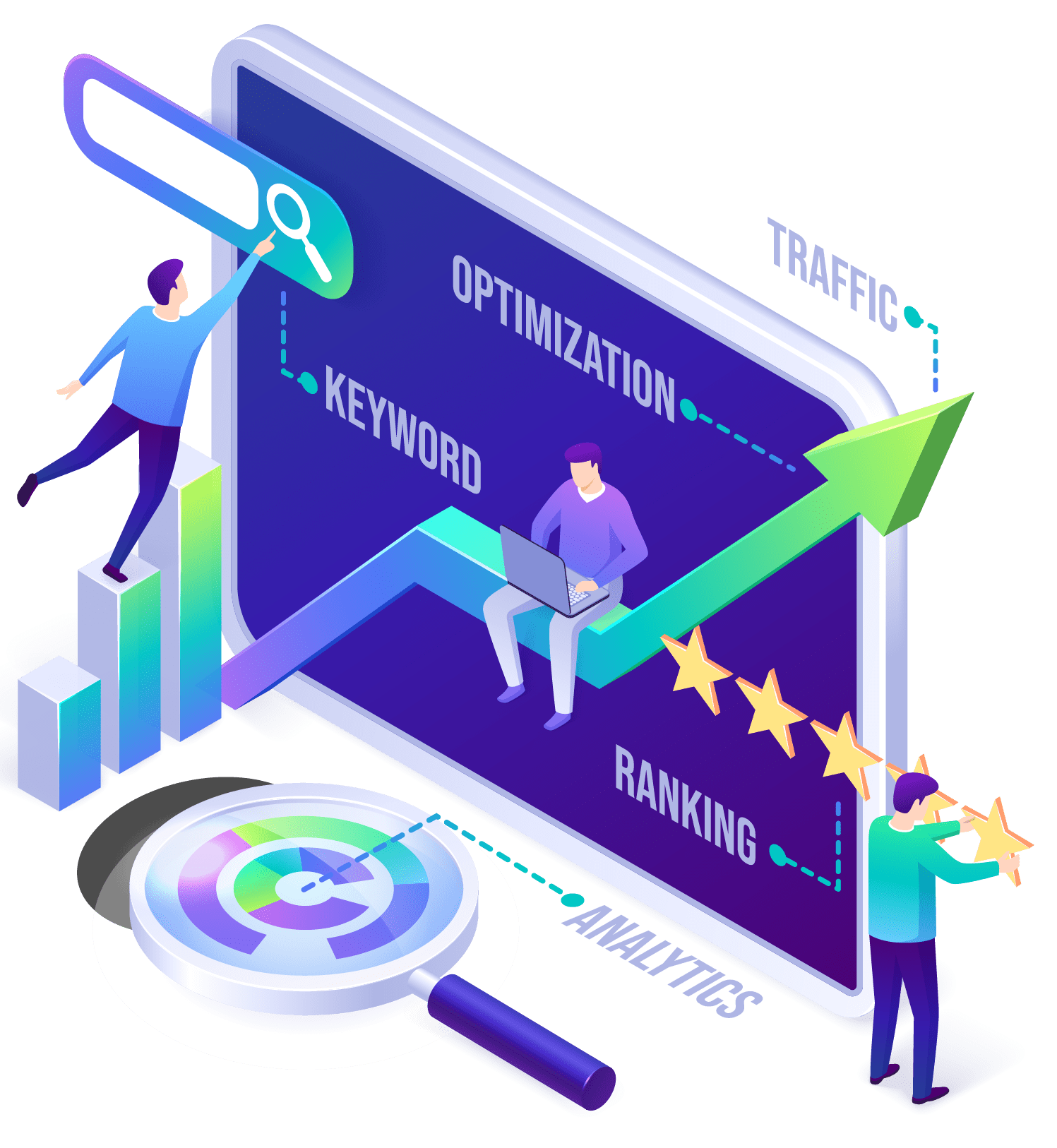 Increase Customer Loyalty

Boost Conversions and Revenue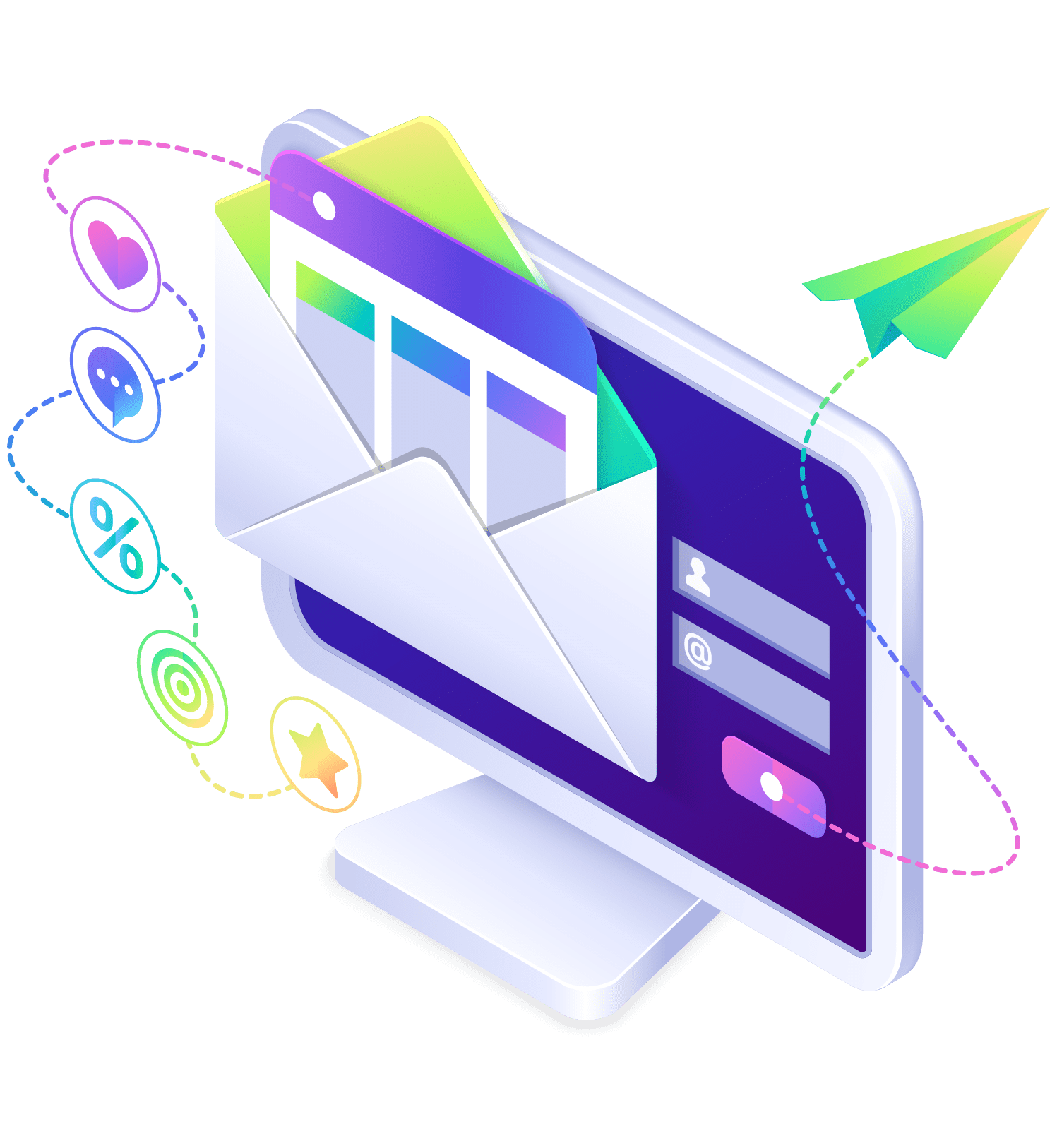 Gain Positive Reviews

Give a Great First Impression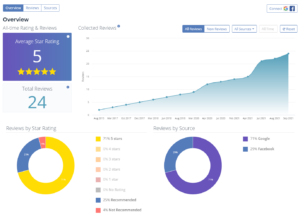 Enhance SEO Efforts

Attract High-Performing Employees
No one will care for your business like how Manifest does.
We will explore your weaknesses and business opportunities; analyze your current reputation across all marketing channels; and ultimately, aim to increase positive mentions of your brand. As soon as there is negative feedback, we will respond immediately and prevent things from spiraling into a larger threat.
We're confident in our ability to propel your business to success. We're realistic and will only do what's best for your brand.
Better Search Rankings 
Reputation management keeps you in a positive light. When we push reputation building campaigns, we'll also be enhancing your online presence.

More Clicks 
We will vigilantly watch over every mention of your company. We will protect your reputation and make sure that positivity plagues your online platforms.
Higher Conversions
Your future clients will read reviews about your brand before working with you. If they see that you're the best in the business, then you've got yourself a closed lead.
Take a Peak Into Our Process
Discovery call and strategy meetings
Up-to-date listings on Google and online directories
Reputation communications
What Our Clients Say About Us
Frequently Asked Questions
How do you handle negative online reviews?
We address issues promptly, professionally, and with a positive spin.
Why should I care about reputation management if my business is doing fine?
Valid point. But keep in mind that a good reputation is like a safety net for a rainy day. If something goes wrong (and in business, sometimes it does), having a solid reputation helps your business bounce back faster and stronger.