Website & SEO Health Check
Lets make sure your website and its visabilty in Google is the best it can be.
Check the health of your website.
For Security and SEO
Website Evaluation & Tune-up
Let's give your website a check-up!
We'll look at its performance and Google profile, plus run an on page SEO audit. Afterward we'll present you with our findings and provide two hours of maintenance to make sure any issues get resolved quickly.
Just complete this form and we will be in touch with your audit report.
One quick way to ensure you website ranks higher in Google
What is a healthy website?
A healthy website is one that has does not have any broken links, still loads quickly and is keeping up with the latest requiements to rank well in Google.
Having a healthy website is essential for success!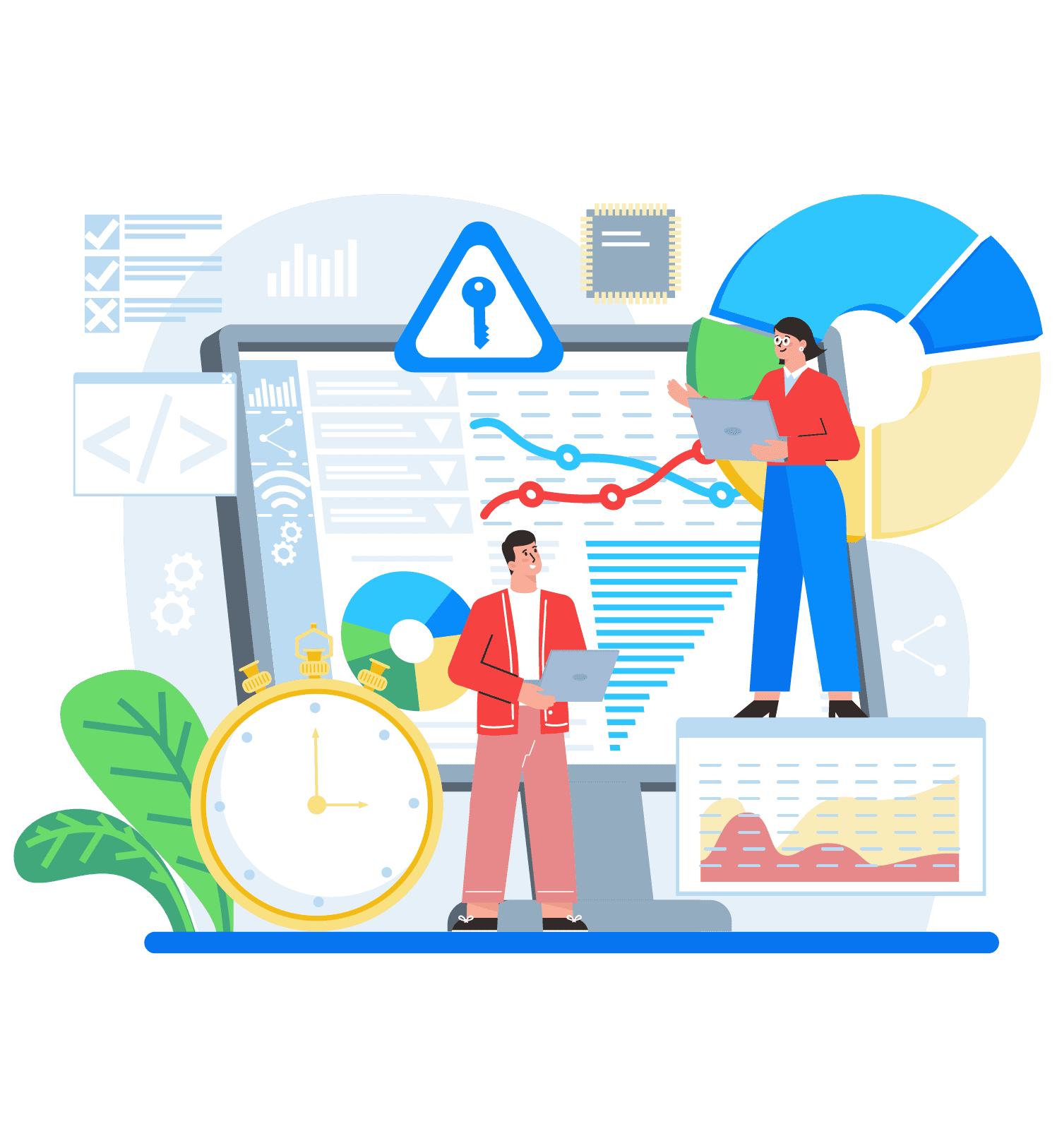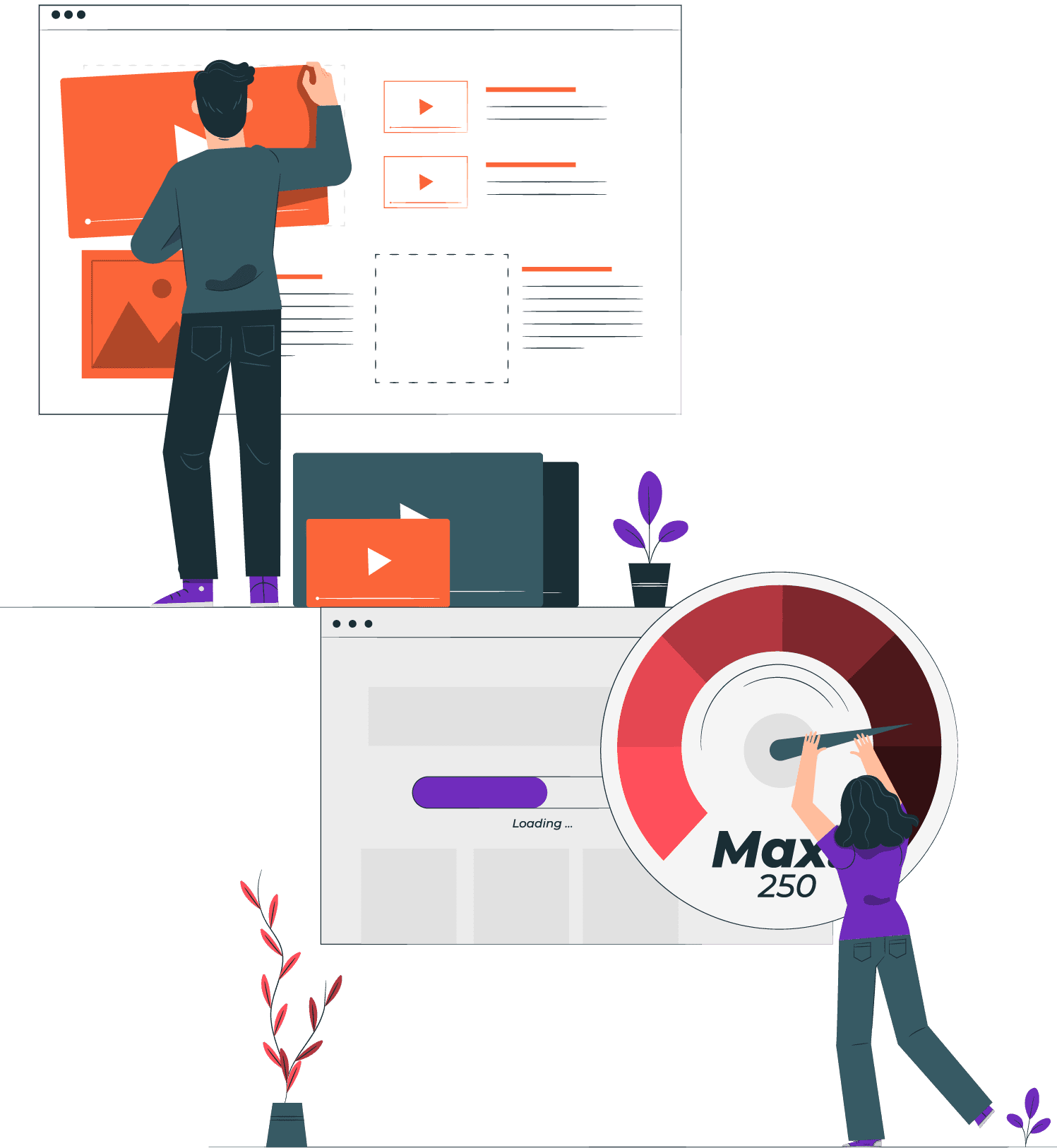 Why do I need a website check up ?
A website check up is an important step in maintaining and improving the quality of your website. By performing a website check up, you can identify any issues that may be impacting the user experience or performance of your site.
A website check up helps to ensure that your content is optimised for search engine visibility and ranking, as well as ensuring that your site is secure and up to date with the latest security patches.
By regularly performing website check ups, you can ensure that your website is always performing at its best. Getting a website check up from Manifest Web Design will help you identify any issues quickly and efficiently, so you can get back to doing what you do best – running your business.
Frequently Asked Questions
How often should I get a website health check-up?
Just like your car, a website needs regular check-ups to make sure everything's running smoothly. We recommend a full check-up every six months, but we can also do more frequent mini-check-ups if you're concerned.
How do website health check-ups contribute to better SEO?
Speaking of the car metaphor, a healthy website is like a well-tuned sports car – it runs better, faster, and smoother. Regular check-ups ensure your website is in top shape, which search engines love, helping boost your SEO rankings.