Website Design Services
"If your business is not on the Internet, then your business will be out of business." ~Bill Gates
WEB DESIGN THAT

WORKS WONDERS

.
"I worked so hard on my business, but nobody's noticing" is a story we hear far too often.
You need a website that wins your customers' hearts.
You won't hear stories of businesses gone wrong at Manifest Website Design. We craft captivating websites that make visitors stop, look, and fall in love with your brand. But we don't stop there.
JUST

IMAGINE

…
Envision your website working around the clock, not just presenting your products/services but also capturing leads, sales, and loyal customers.
That's the dream we help turn into reality. We want to build a website that works for you, not one that becomes another headache to manage.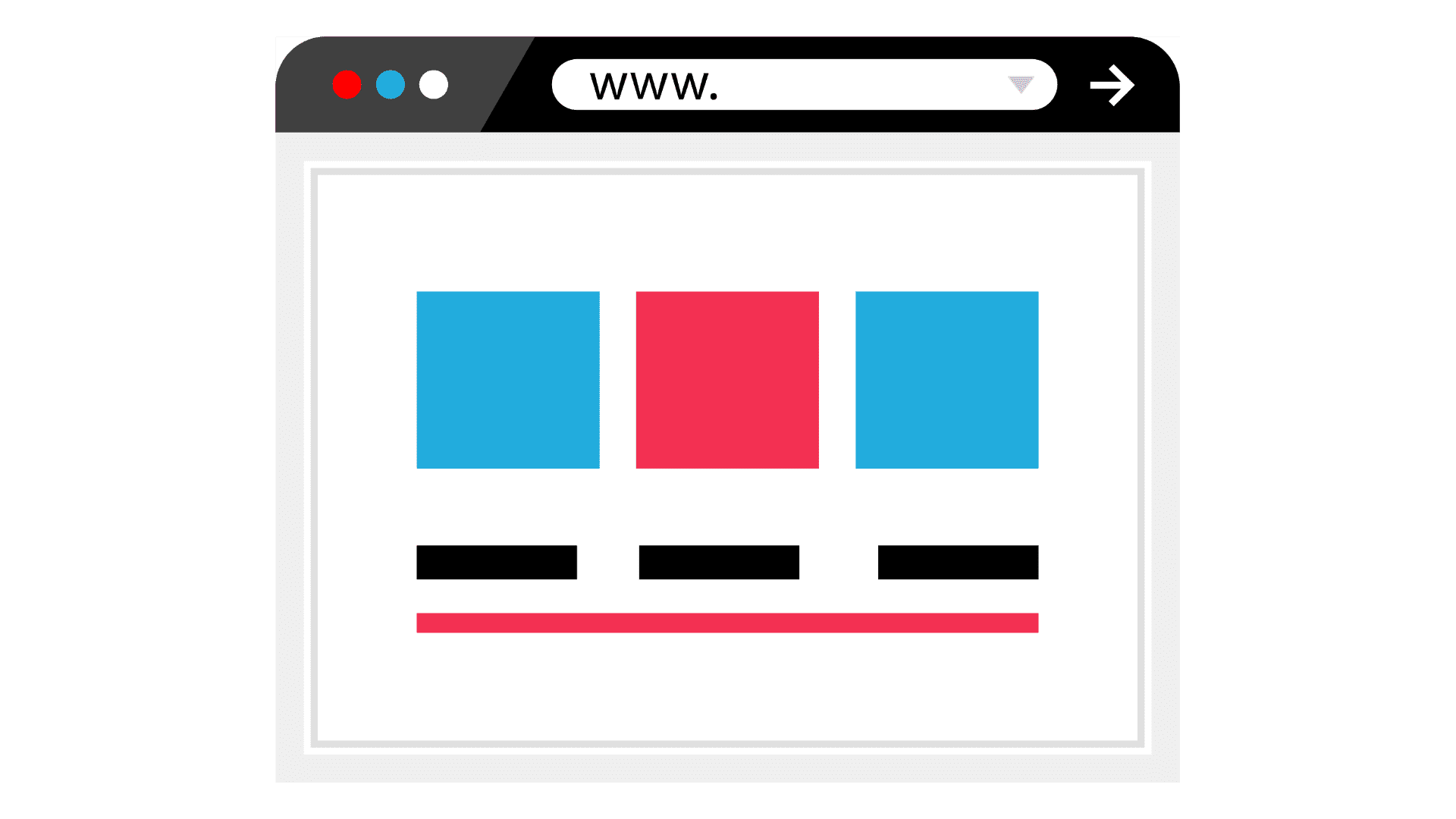 WHY

DO I NEED A WEBSITE?
Make a great first impression

Increase leads and sales

Connect with your customers

Stay ahead of the competition

Build credibility

Attract quality employees
OUR

WEB DESIGN SERVICES

PROCESS
We'll help build your online presence so that you can focus on being a business owner.
Just tell us what you want and we'll work our #ManifestMagic.
It takes one Zoom meeting to get everyone on the same page (or should we say web page?). We'll talk about your site map, expectations, and timelines.
Collecting can be done quickly and easily with the help of Dropbox and Google Drive. If we're writing all of your content, we'll need your approval.
Our branding guide outlines the appropriate topography, colors, and imagery we will be using for the website's design.
You may not hear from us for awhile as we are hard at work building out your website. We want to give you the website of your dreams.
Quality control is crucial for any project. We want to make sure that our joint efforts pay off and you get precisely what was promised – no surprises!
It's time to pop the champagne! Launch your website and let everyone know who you are. A website is a great opportunity to get all eyes on you.
WE CAN DO

EVERYTHING

, OR A FEW THINGS
Find out exactly what you need to grow your business…
Kingsgrove Animal Hospital
I recently retained the services of Jillian Brandon to design a new website for Sydney Rowing Club. A brief was given to Jillian to identify the purpose and branding we wanted and rather than provide to much detail we wanted a designer to use their own expertise, knowledge and innovation.
We were very happy with the end result on a number of levels. Jillian created a website that matched our brand and was easy to navigate all in a friendly, professional and cost-efficient manner. I would recommend her to anyone.
www.sydneyrowingclub.com.au
Creating your first website is always a nerve-wracking affair but Jillian calmly and patiently – and always with a smile – leads you though the process and finds out what you're after and the style and feel of the site you want. And through the magic she weaves through her nifty trio of computer screens, a sharp, stylish website you love is the end product.
Jillian is a creative, clever, imaginative and talented designer and internet/computer wizard – and very affordable – and she's someone you can trust will come up with the goods on time, every time. We will definitely use Jillian's skills again and can wholeheartedly recommend her to others seeking a helping hand in the big confusing world of the net.
WEBSITE DESIGN SERVICES
FREQUENTLY ASKED QUESTIONS
Why should I get professional web design and development services?
Why not? Just kidding.
Getting a professionally-designed website is an investment for your business. It reflects your values, brand personality, and the quality of your products or services. At Manifest Website Design, we're proud to say that we don't just make pretty websites – we attract and retain customers, too.
How much are your website design services?
The cost varies depending on your specific needs, features, and the functionalities of your site. We promise to offer a fair price tailored to your needs.
But if you really want a ballpark figure, our services can range from $5,000 to $20,000. Drop a message if you want a quote.
How long will it take to design and launch my website?
It depends. This is why we like to set expectations by creating a digital roadmap prior to the website development phase. Rest assured that we'll keep you updated every step of the way, so you'll know when to pop the launch party champagne!
Do you provide content writing services for websites?
Yes! We'll turn your ideas into compelling content that'll have your audience hooked and wanting more.
What does your website design process entail?
To put it simply, there's the discovery and design phase, the development phase, and then the launch.
We've transformed businesses all over Australia. Your success story is next.