You never get a second chance at a first impression.
Every business needs to go online. Here at Manifest Website Design, we'll make the process easy for you.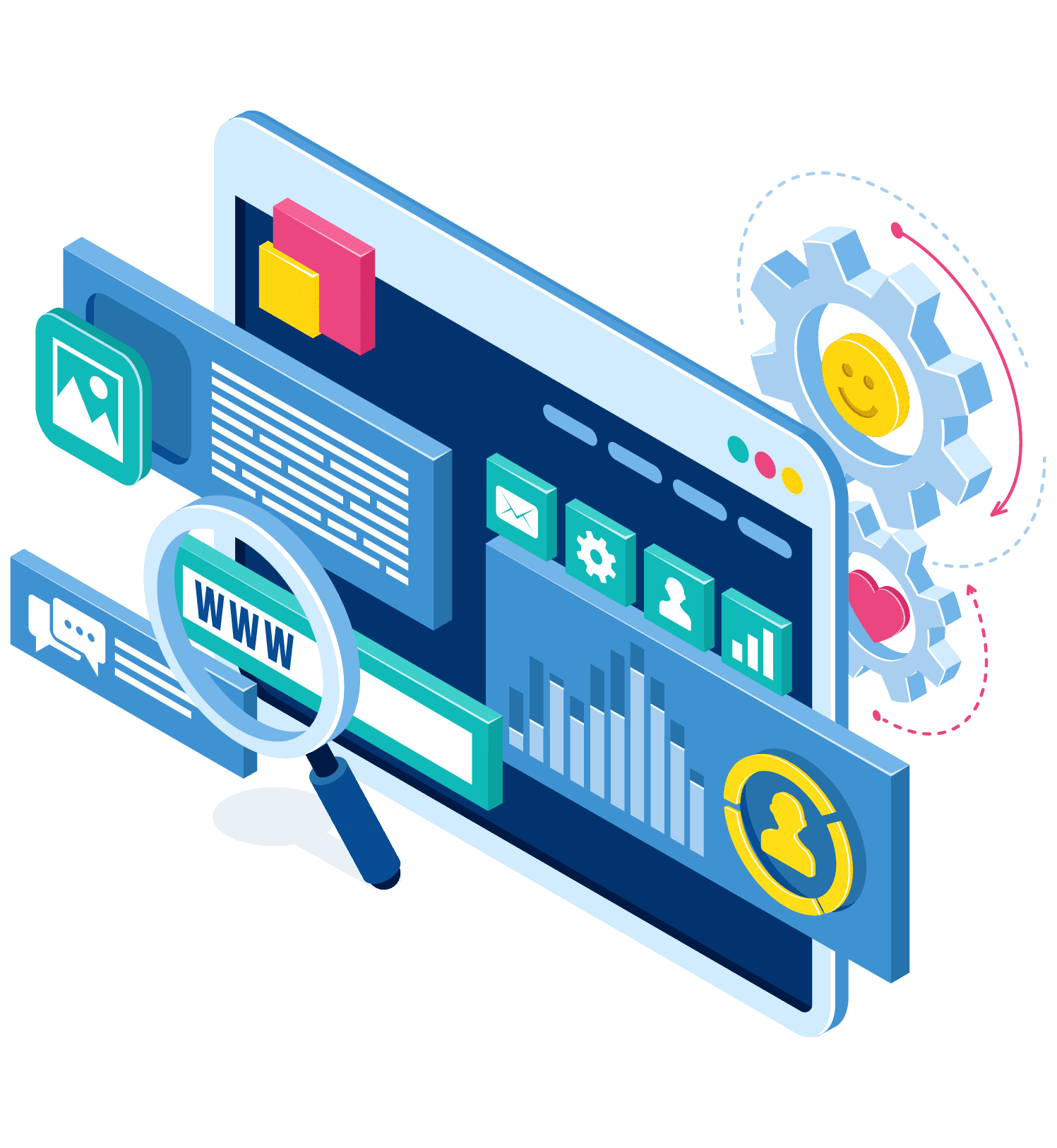 If your website isn't growing your business, it's time for a new one.
Why do you need a strong web presence?
Make a great first impression
Establish your place in your industry
Connect with your customers
Attract quality employees
Build your website with Manifest Website Design
We will help build your online presence so that you can focus on being a business owner. Just tell us what you want and we'll work our magic.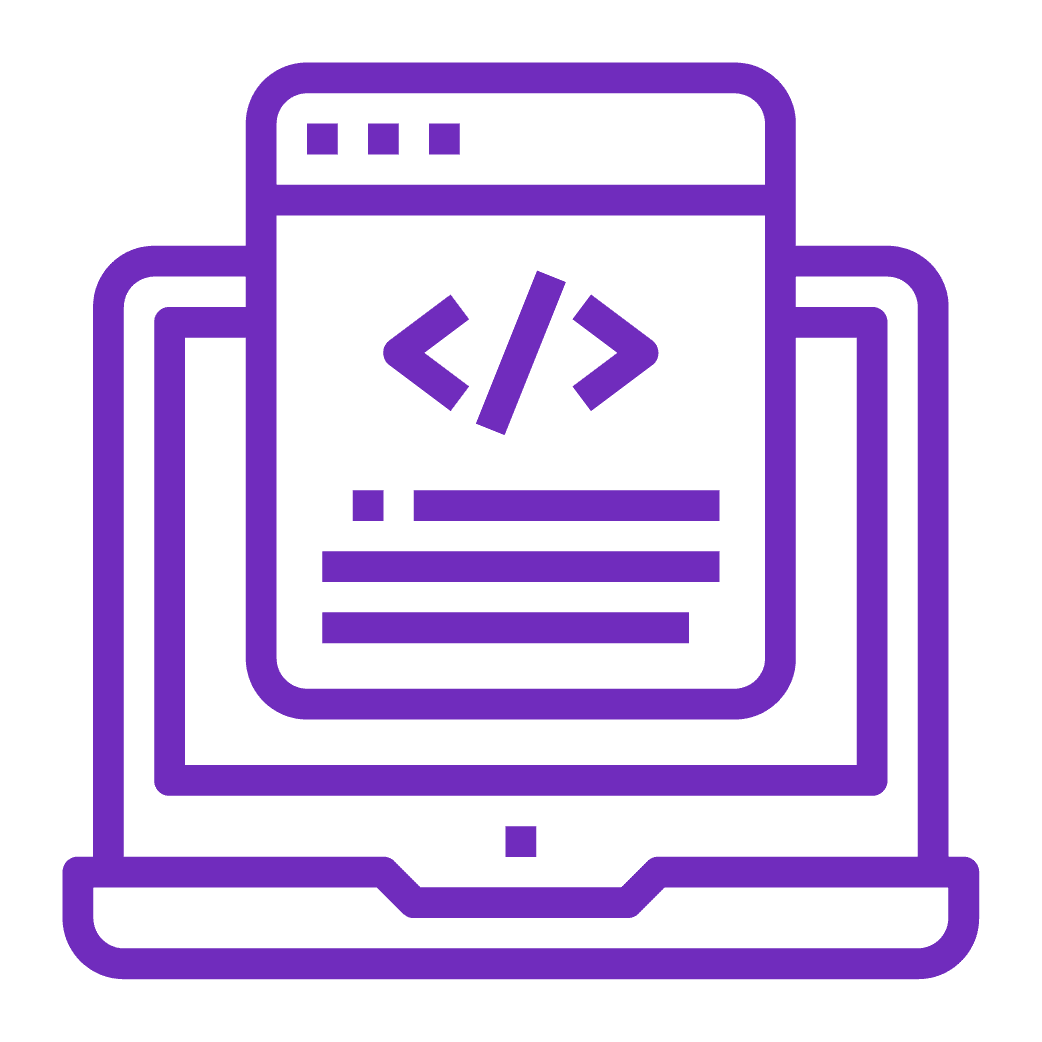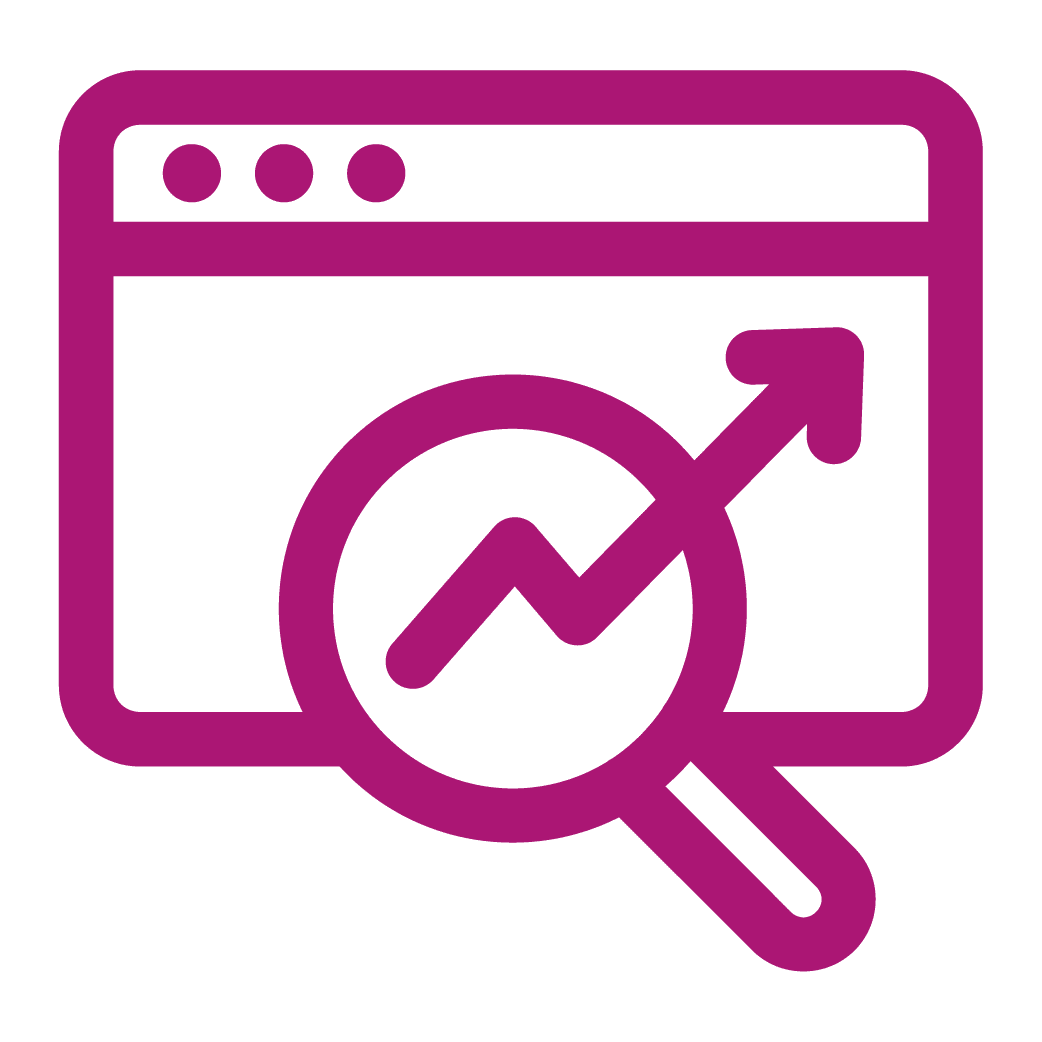 Search Engine Optimization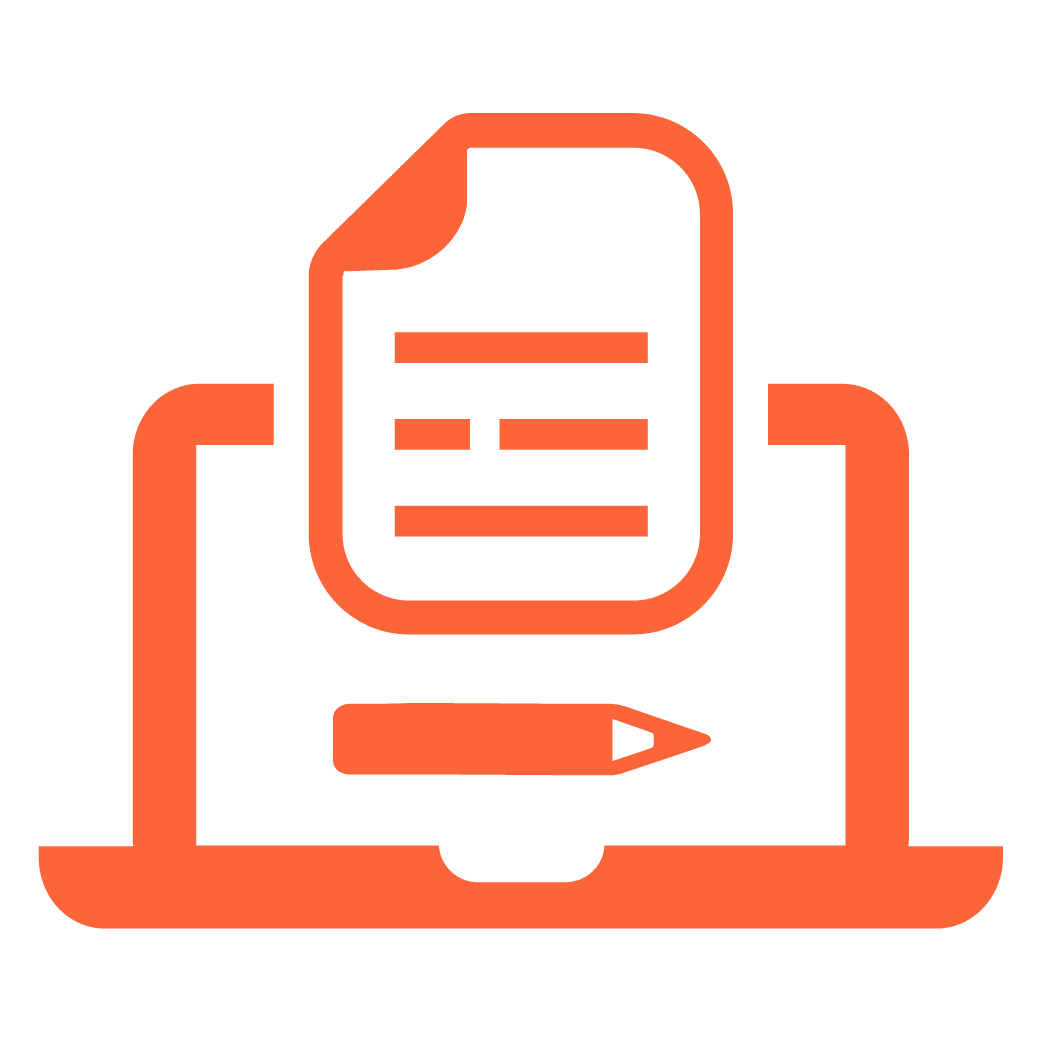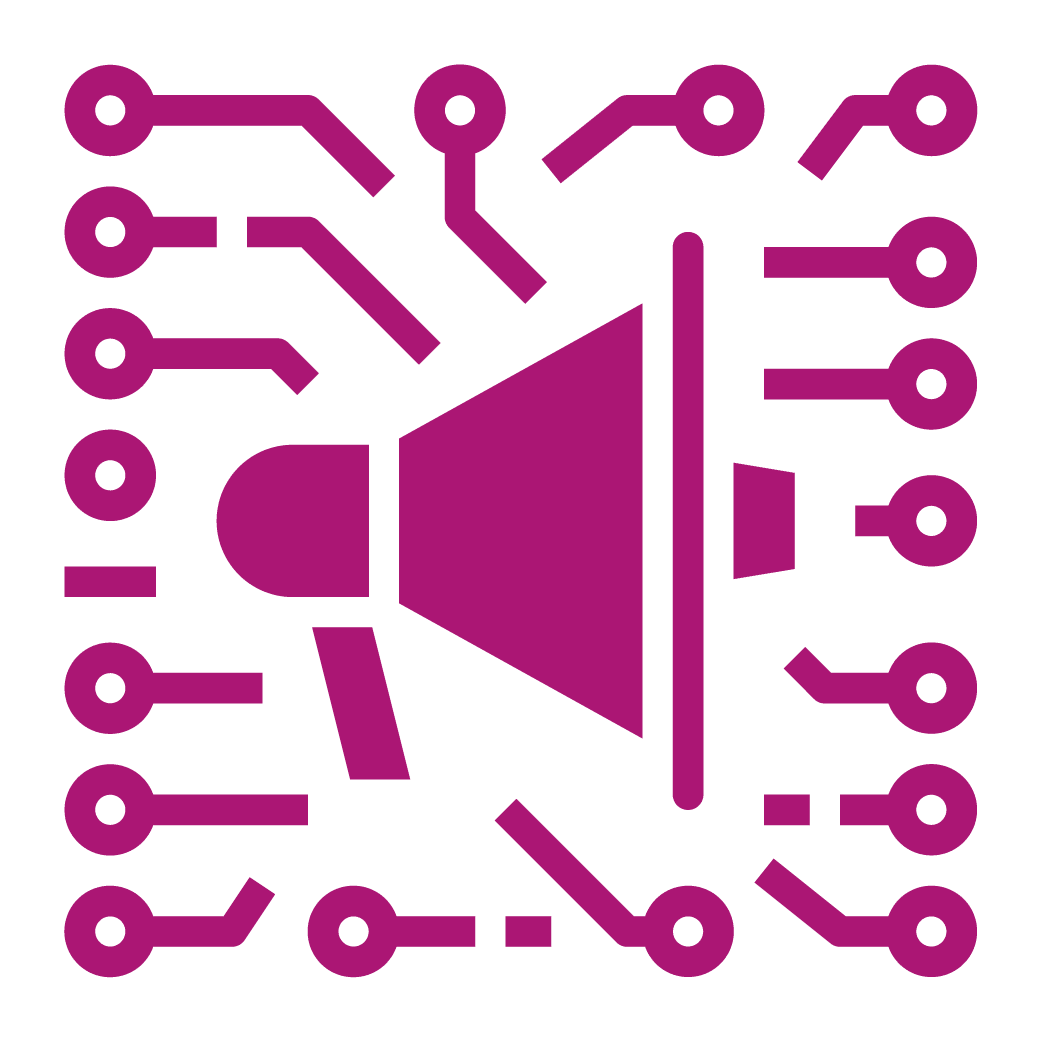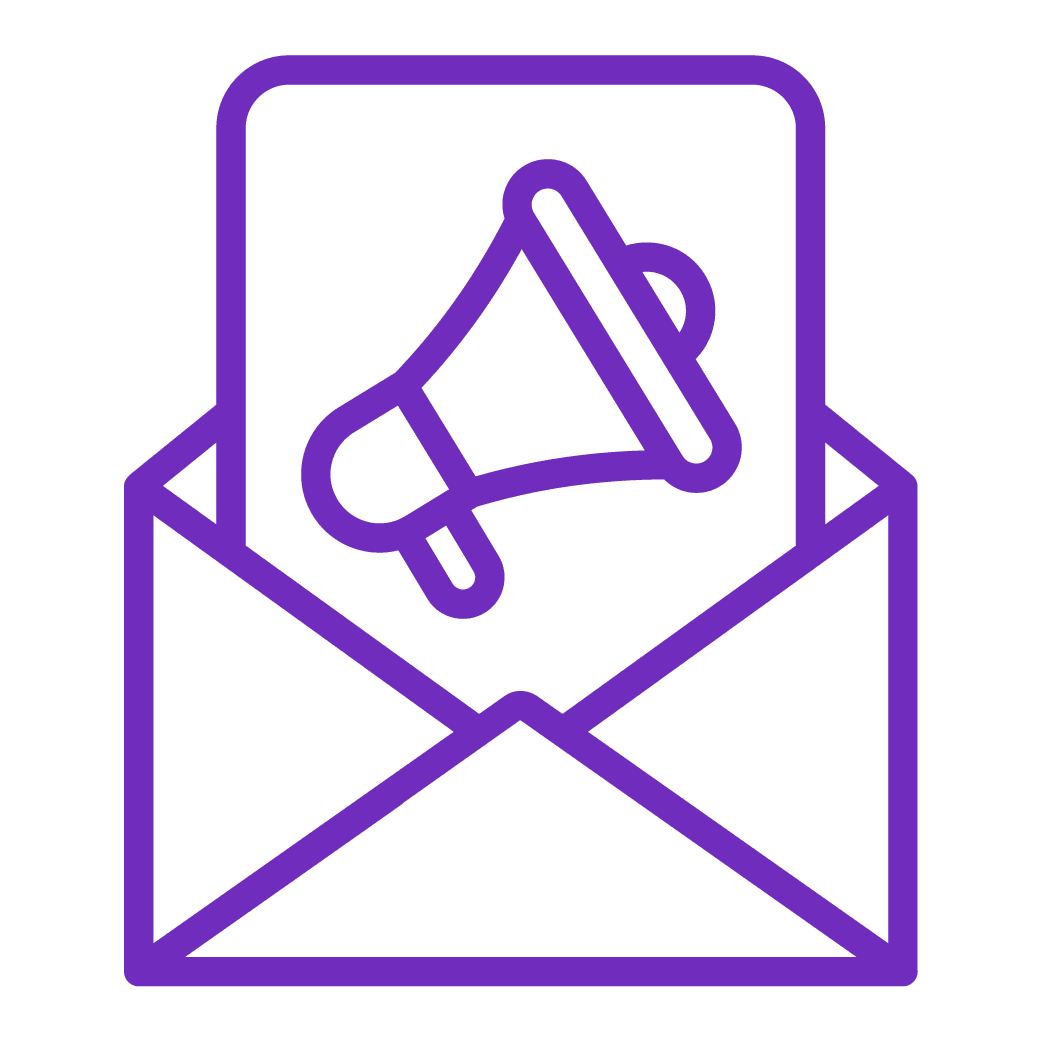 Kingsgrove Animal Hospital
I recently retained the services of Jillian Brandon to design a new website for Sydney Rowing Club. A brief was given to Jillian to identify the purpose and branding we wanted and rather than provide to much detail we wanted a designer to use their own expertise, knowledge and innovation. We were very happy with the end result on a number of levels. Jillian created a website that matched our brand and was easy to navigate all in a friendly, professional and cost-efficient manner. I would recommend her to anyone.
www.sydneyrowingclub.com.au
Creating your first website is always a nerve-wracking affair but Jillian calmly and patiently – and always with a smile – leads you though the process and finds out what you're after and the style and feel of the site you want. And through the magic she weaves through her nifty trio of computer screens, a sharp, stylish website you love is the end product.
Jillian is a creative, clever, imaginative and talented designer and internet/computer wizard – and very affordable – and she's someone you can trust will come up with the goods on time, every time. We will definitely use Jillian's skills again and can wholeheartedly recommend her to others seeking a helping hand in the big confusing world of the net.
Our goal is to help your business tell a story to your target audience, attract them to your website, and convert those visitors to loyal customers.
At Manifest Website Design, we'll make sure that we know what your customers want before they do.