Before building a website, you should first determine what you want!
Planning a sound strategy saves you time, money, and your peace of mind.

It's not easy being a business owner in the digital world. There's so much you need to learn and navigate that it seems almost impossible to know it all. With all the noise and competition in the digital space, expanding your business online entails an endless to-do list: post twice a week, respond to all those direct messages, write SEO-friendly content, come up with promotions–the list goes on!
Manifest Website Design will provide you a master plan of all things digital! From initial planning to content writing to website development, we will craft a clear digital marketing strategy that tells you how to get from point A to point B.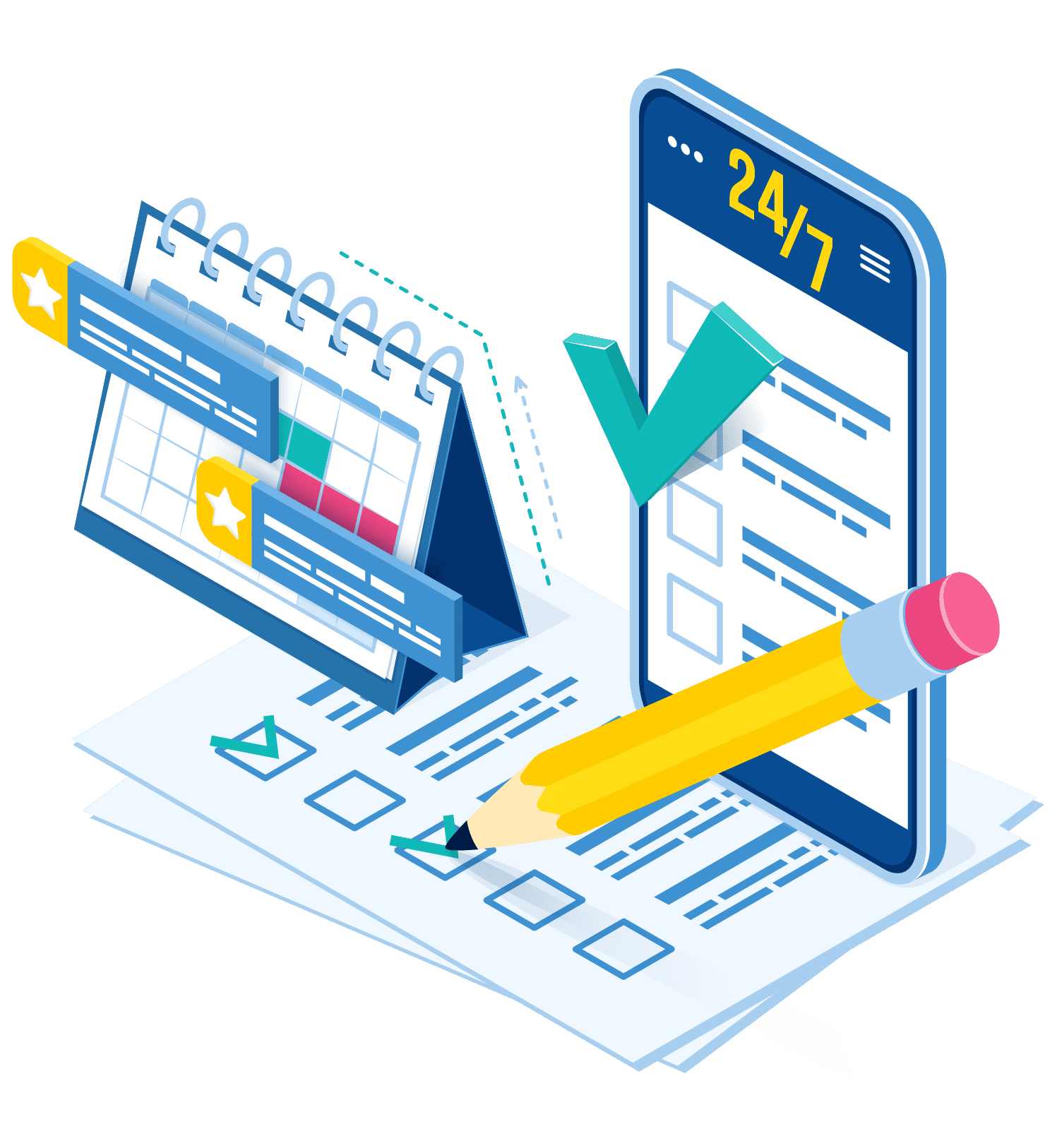 Why do you need a digital roadmap?
Why are we creating this digital roadmap?
Who are you trying to reach?
What are the milestones between where you are now and the finish line you want to reach?
What are the potential obstacles?
How will we know if the plan is successful–for both customers and the business?
Our Digital Roadmap Approach
Client Report
Before the workshop
As soon as you purchase a Digital Roadmap workshop, our team at Manifest Website Design will immediately get to work. We will perform various digital marketing audits and opportunity assessments to determine your market gaps and strongest opportunities.


During the workshop


All relevant stakeholders must attend the workshop. Remember: This is a collaborative effort. We will help you identify digital marketing opportunities and craft a tailored strategy to maximise your digital potential.

Check-ins
Laying out major milestones across is a good way to keep track of our progress. At Manifest Website Design, we want to articulate a clear understanding of your goals framework, moving timelines, and your customer's values and pain points.


Just like with any other long-term solution, we will conduct scheduled reviews to recalibrate our line of sight and the overall development of the roadmap.
Let's take the road less travelled.
You've probably heard that "It's about the process, not the destination." Along the way, we might encounter some roadblocks and instances where we change course, and that's okay! Manifest Website Design will be with you in every step of the way.
It's time to hit the road!