Phone Central
Never Miss a Call Again!
Seize Every Opportunity to Grow Your Business.
Are you constantly on the move, trying to balance work with answering your phone? It's a common struggle, but here's a shocking fact: 50% of phone calls to businesses go unanswered. If you miss these calls, your potential customers will move on to your competitors.
But imagine this: What if you never had to miss a call from a potential client again, even during your busiest workdays? It might sound too good to be true, but with Phone Central, it's a reality.
Win 3-5 more jobs every week without spending more time on your phone 📱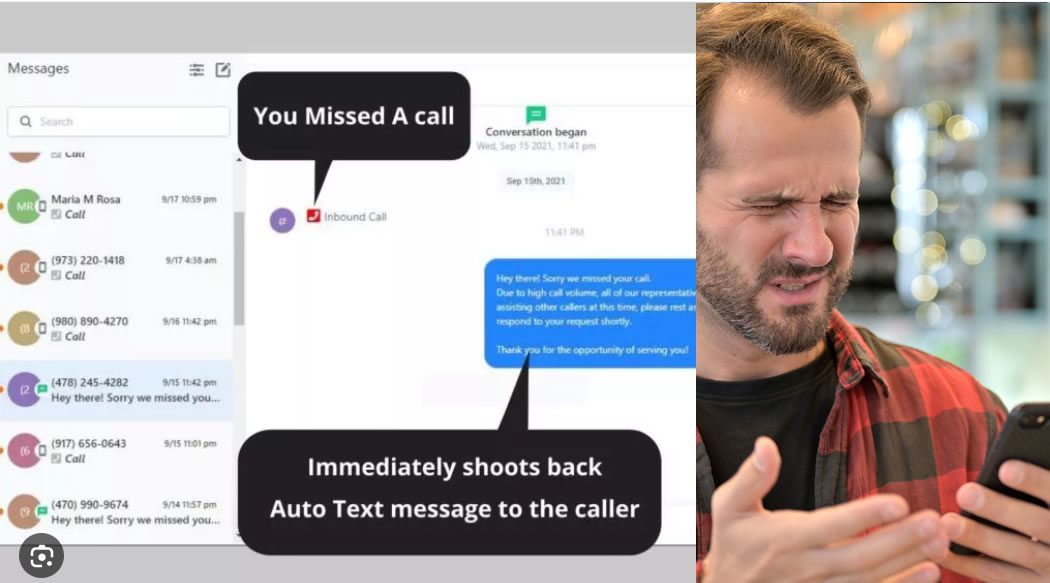 Why Phone Central?
Be the First Responder: We understand that you can't always answer your phone while on the job. That's why Phone Central ensures you never miss an opportunity. When you can't answer, our system sends a personalized text to your caller, letting them know you'll be in touch soon. Be the first to respond and secure the job!
Manage All Communications in One Place: Phone Central doesn't stop at calls. We integrate 2-way text and email conversations, Google My Business messaging, web chat, and Facebook Messenger into our platform. No matter how your customers prefer to communicate, you'll be there to assist them.
Build Strong Client Relationships: Responding instantly to your clients makes them feel valued. Phone Central helps you do just that. It's more than customer service; it's about building lasting relationships.
Unlock Missed Opportunities: Over half of the calls businesses receive go unanswered. The first responder has a 50% better chance of getting the job. Don't wait; make the most of every call, text, email, and review. Your business's potential is limitless.
Ready to Stop Missing Out on Opportunities?
Be the first responder and be the one who wins the jobs!
Get started today by telling us a little about your business. 
Tell us where to send more information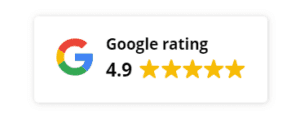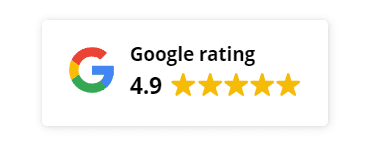 We have Customers are picking up an extra 30 jobs a month!!!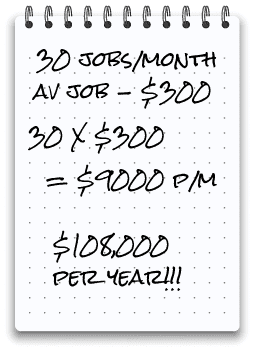 Join Phone Central today and never miss a business opportunity again!
Phone Central
Free Set up and training
Gathers up conversations from Webchat, Google chat, Text Messages, Facebook Messanger and Instagram into one dashboard

Automatic Text message sent after a missed call

Automation to determine what your client needs. For Example, reply with 'Y' if you would like a quote

Workflows – and more messages

Text message templates to suit your business

"Get a quote" form for your website to capture customer details

Bonus: Full customer CRM and Reputation Management system
* text messages cost $ 0.0119 / segment. $10 credit buys you 840 segments
What Our Clients Say About Us
Don't let missed calls turn into missed opportunities. Take control of your business communications with Phone Central.
Tell us where to send more information