SEO –  to improve Google ranking
Search Engine optimisation for busy, ambitious businesses to reach their goals without the tech headache
How quickly do you want to get more clients?
SEO is the smartest and the most efficient way to reach potential customers
Get found by the people looking for you!
Search engine optimization (SEO) solutions increase your visibility and bumps you up in search results.
If you rank high, more clients will contact you.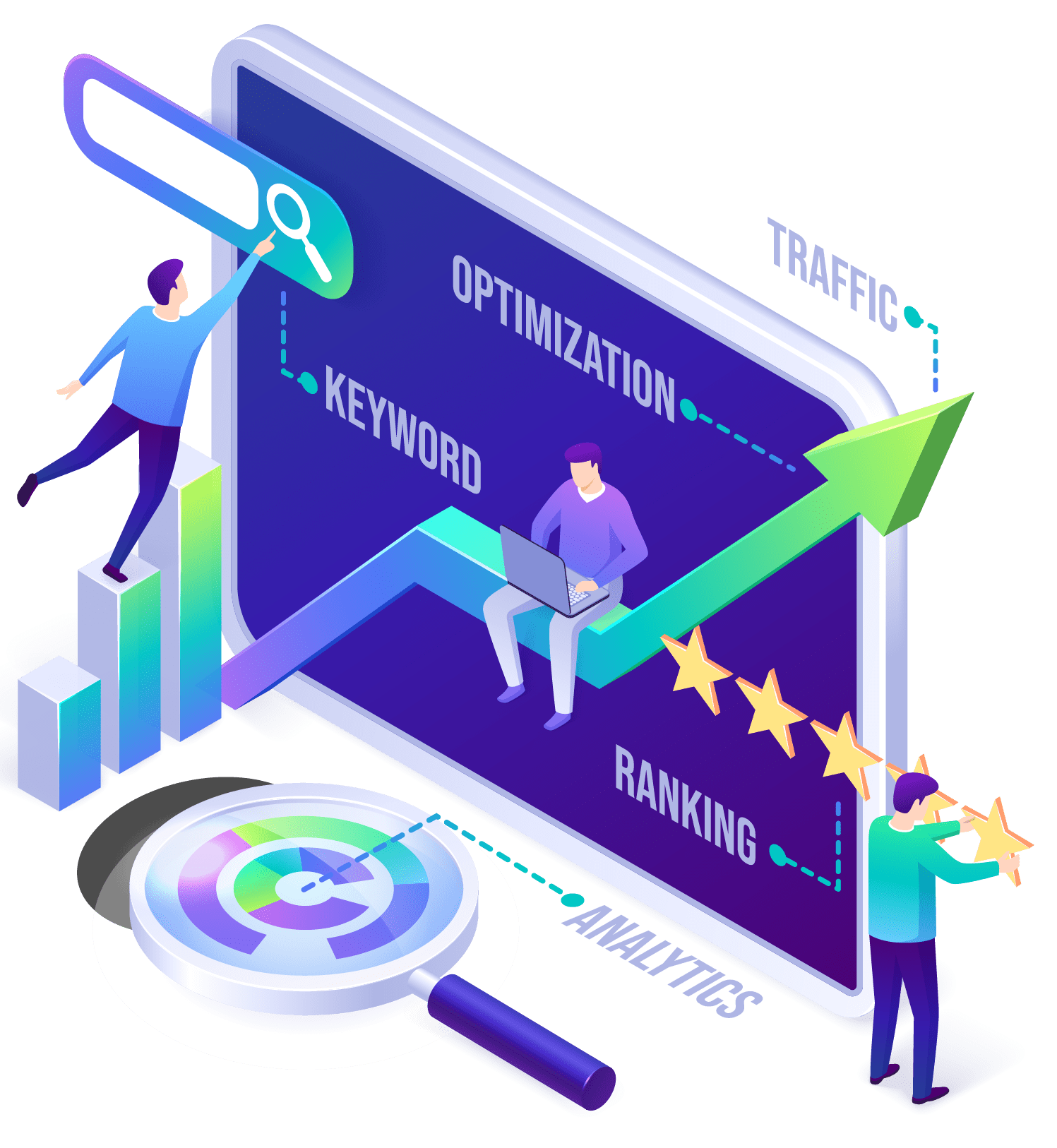 What is an SEO campaign?
Ah yes, the power of Google: Search anything under the sun and a thousand results listed through pages 1-20 will show up on your browser. If you were googling your industry in your local area, how many pages would it take until your business shows up?
If you're answer is more than one, then you've come to the right place.
Search engines are the yellow pages of the digital world.
SEO Audit and Keyword Strategy
We can establish your brand's presence by conducting a comprehensive website audit and competitive keyword research. We will understand your niche, attract high-intent customers, and improve your website's back-end.
NEW: We can now research and see your competitors keywords!! (Shhhh)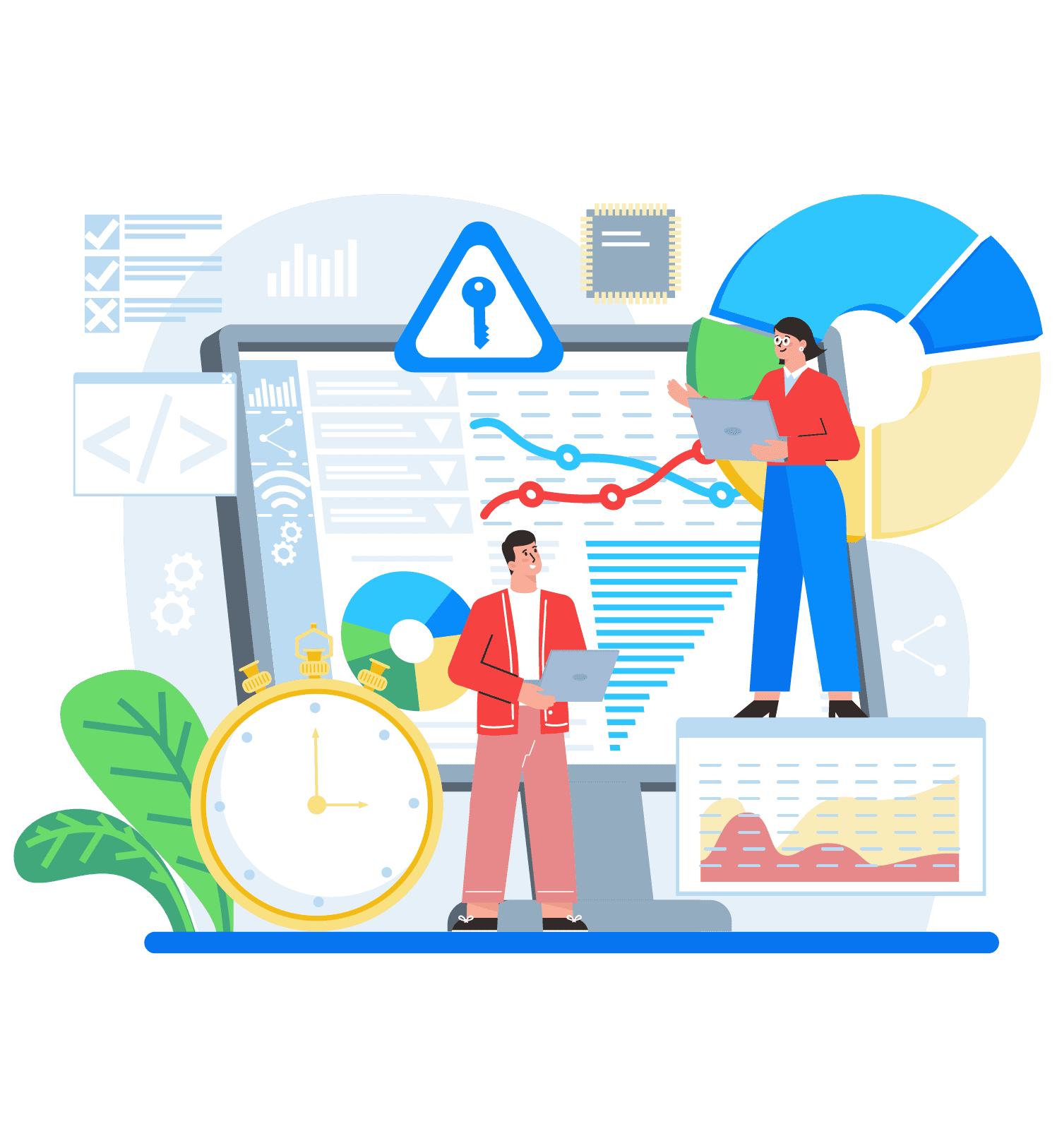 On-page Optimization and Content Creation
As a trusted website agency, we will use our professional experience to craft the best customised advertising strategy that drives more traffic and sales to your page.
We will leverage quality link building, short and keyword-rich URLs, as well as semantic terms. We can also produce SEO-friend content for your website, whether that be blog posts or publicity materials, to maximise conversion opportunities.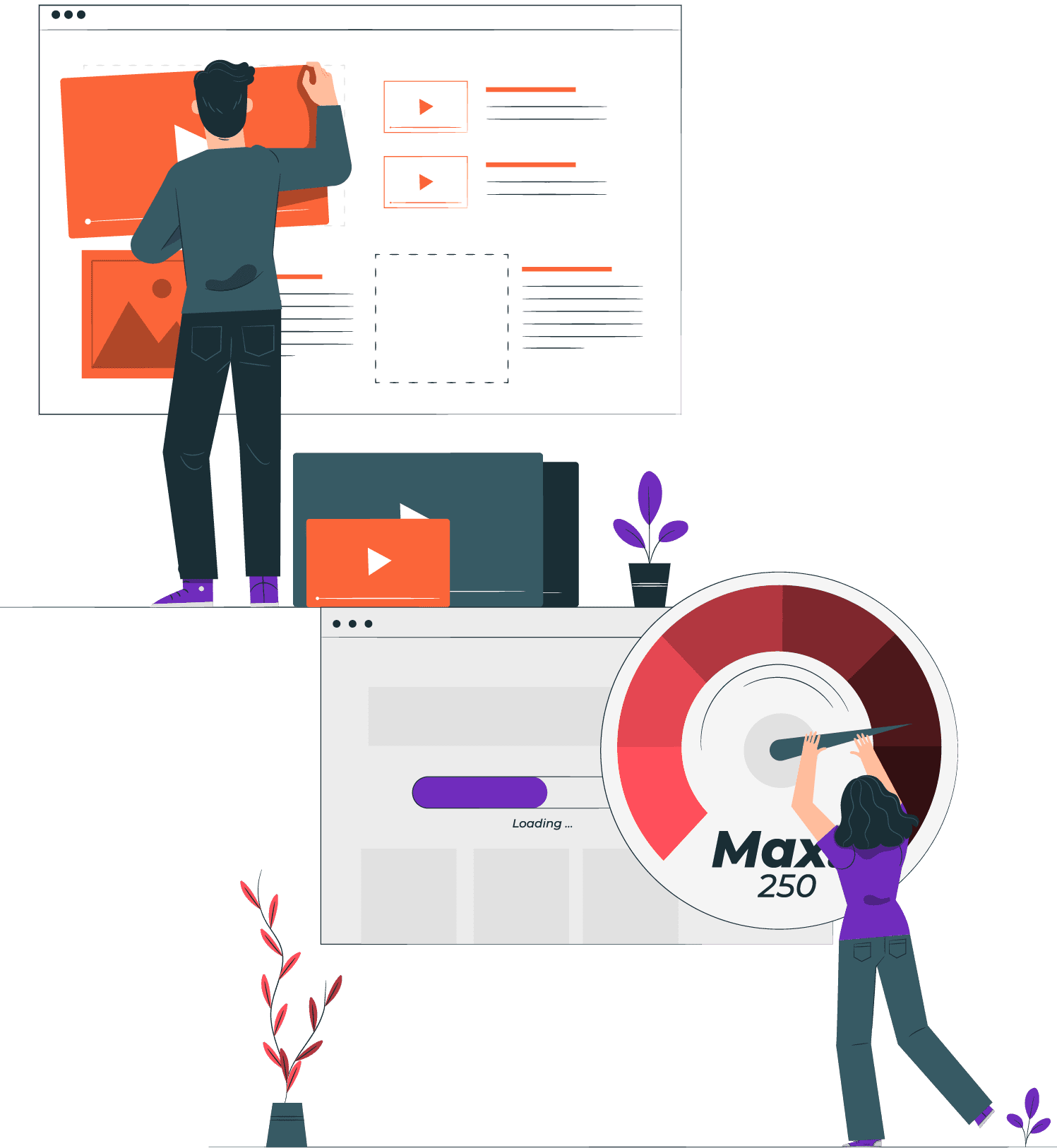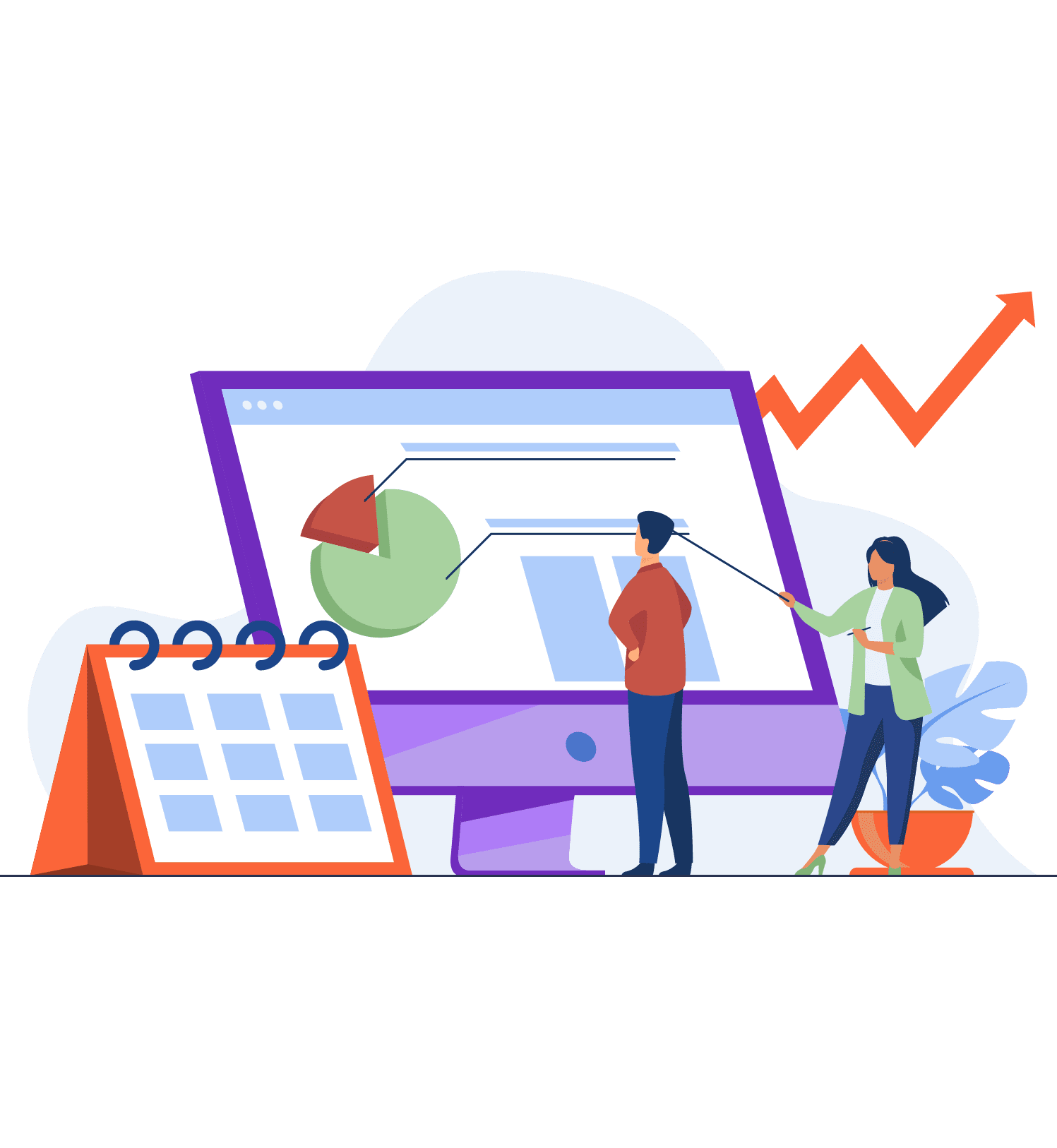 Client Report
We talk because we know we can walk the walk. At Manifest Website Design, we maintain full transparency with our clients.
Tracking System
After identifying your pain points and critical SEO aspects, we will ensure that we will  follow through with our personalised SEO strategy. By monitoring profitable metrics, we can see what could be worked on to improve your site's visibility and online growth.
Consultations and Reports
You can schedule consultations with us to always be in the loop of your campaign. We want to do not only what works for you but also what is best for your business' website.
Keeping Up With the Trends
Algorithms change. Market trends evolve. Believe it or not, Google changes its favourites from time to time. This is why we are always learning about new SEO tactics  and ways to keep our digital marketing methods relevant with the times.
Case Study
Exciting Results.
Our local SEO campaign, designed to conquer a tough competition, has delivered impressive results.
In just 4 months, we helped our client rank for over 300 keywords and be in the top 10 for some of the most competitive search phrases in the industry.
Here's how we did it:
Conducted extensive keyword reach and competitor analysis to figure out how to create something better than the rest
Over 50,000 words of high-quality SEO content were spread over 50+ blog posts and landing pages
Ongoing interlinking (internal and external links)
Continuous monitoring – look for articles that don't rank and understand why they aren't performing well
Optimised "money pages" for on-page SEO
Want to see how we can work our Manifest magic for your website?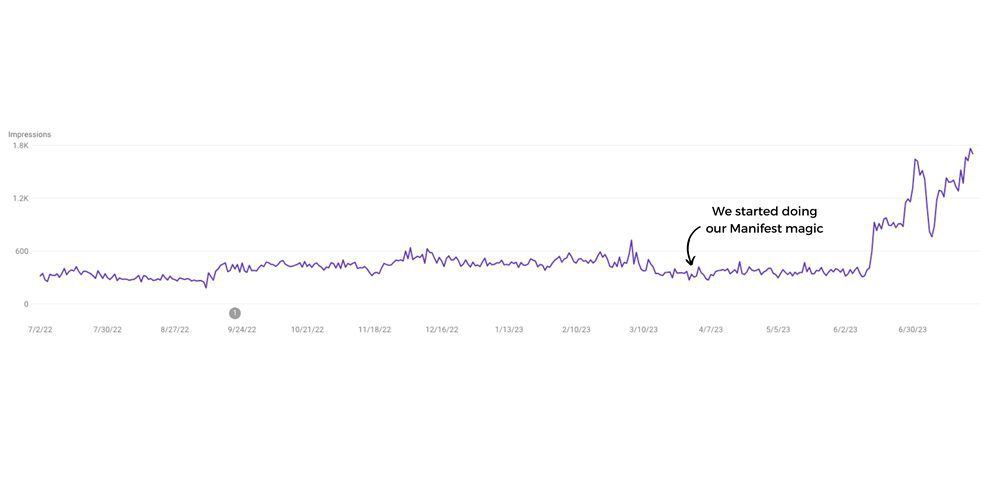 Frequently Asked Questions
Why is an SEO site audit important?
An SEO site audit shows you what's working, what's not, and how to conquer search results.
P.S. We offer free site audits at Manifest Website Design.
What are the benefits of SEO?
Visibility, traffic, and credibility – the holy trinity of digital marketing. When you invest in SEO, you'll see compounding benefits in the long-term.
How long does it usually take to see results from seo?
SEO is a marathon, not a sprint. You might start seeing initial results in 4 to 6 months, but we recommend committing to the long game of 12 months. You need to prove to Google that you deserve a spot on the front page. Just like in life, trust doesn't come easy.
Good things come to those who wait.
What makes your SEO service different from others?
We don't just do SEO – we live and breathe it. We stay on top of the ever-changing search engine algorithms, create high-quality content, and get to know your business like it's our own.
Can you help with both on-page, off-page, and local SEO?
We sure can. We're well-versed in all facets of SEO, so don't worry about it.
Jillian is great to work with, she has helped me sort out issues on my website and her SEO work has greatly improved my Google raking to page 1. I am very happy.
It is always a delight to work with someone that is responsive, efficient and solution-driven and this has been our experience when working with Jill over the past few years
Knowledgeable, accessible, solutions-oriented and great to work with. I highly recommend Manifest Website Design.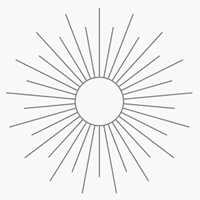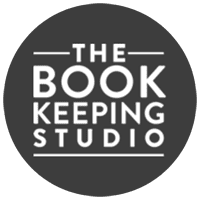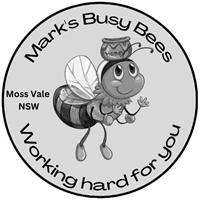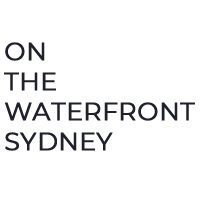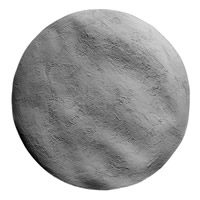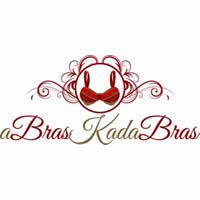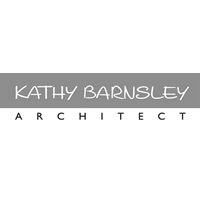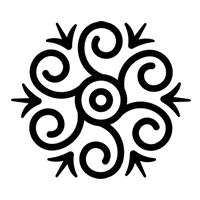 "If your business is not on the internet, then your business will be out of business."
– Bill Gates, co-founder of Microsoft.