OUR PROCESS FOR A WEBSITE BUILD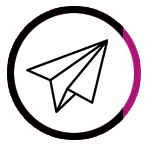 DISCOVERY
I'll ask you a lot of questions to gain a better understanding of why you need a new website and exactly what it is you're trying to achieve. We will discuss your business goals, the target audience, and how best to achieve the desired outcomes.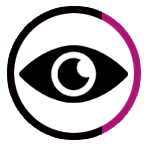 UNEARTHING
I will then take this to the studio and build a visual sitemap to communicate the best way to structure the information, so your visitors have a great experience. This step also involves collating assets like images and written text.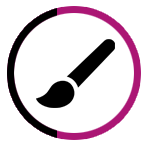 DESIGN
I disappear into my creative side for a while and 'manifest' a website that brings everything together. This is where the 'wow' meets the practical and the website is brought to life.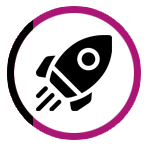 TEST AND LAUNCH
We then show you the design and go over everything to ensure it is perfect. Then we go underground again to ensure everything is running smoothly before deploying your snazzy new website so you can show it off to the whole world.
TRAINING
If you opt-in for this you will have an understanding of how to update content within your website. This skill is particularly valuable when you have a blog, products, projects to show off, or a gallery to update.