WEBSITE DESIGN BOWRAL
We do more than an average website design agency in Bowral. We don't just look at pixels and colour palettes. We delve into the heart of your brand, understanding what makes your audience tick and what exactly you want to happen.
Do you want to generate more time-on-page, reduce your bounce rate, or encourage more visitors to reach out by phone or email? Let us know.
Why Start Your Business in Bowral
Bowral is more than just a charming spot in New South Wales. Its prime position in the Southern Highlands offers convenient access to both Sydney and Canberra, giving you a strategic advantage, whether you're a local business or looking to expand.
Compared to larger cities, Bowral also offers a more cost-effective lifestyle without sacrificing quality. The lower cost of living and doing business is an attractive prospect for startups and established enterprises alike.
Looking To Build the Website of Your Dream Business?
We've spent decades working with Bowral-based businesses which means we know what works here.
Let's chat about your dreams today. Tomorrow we'll start building them.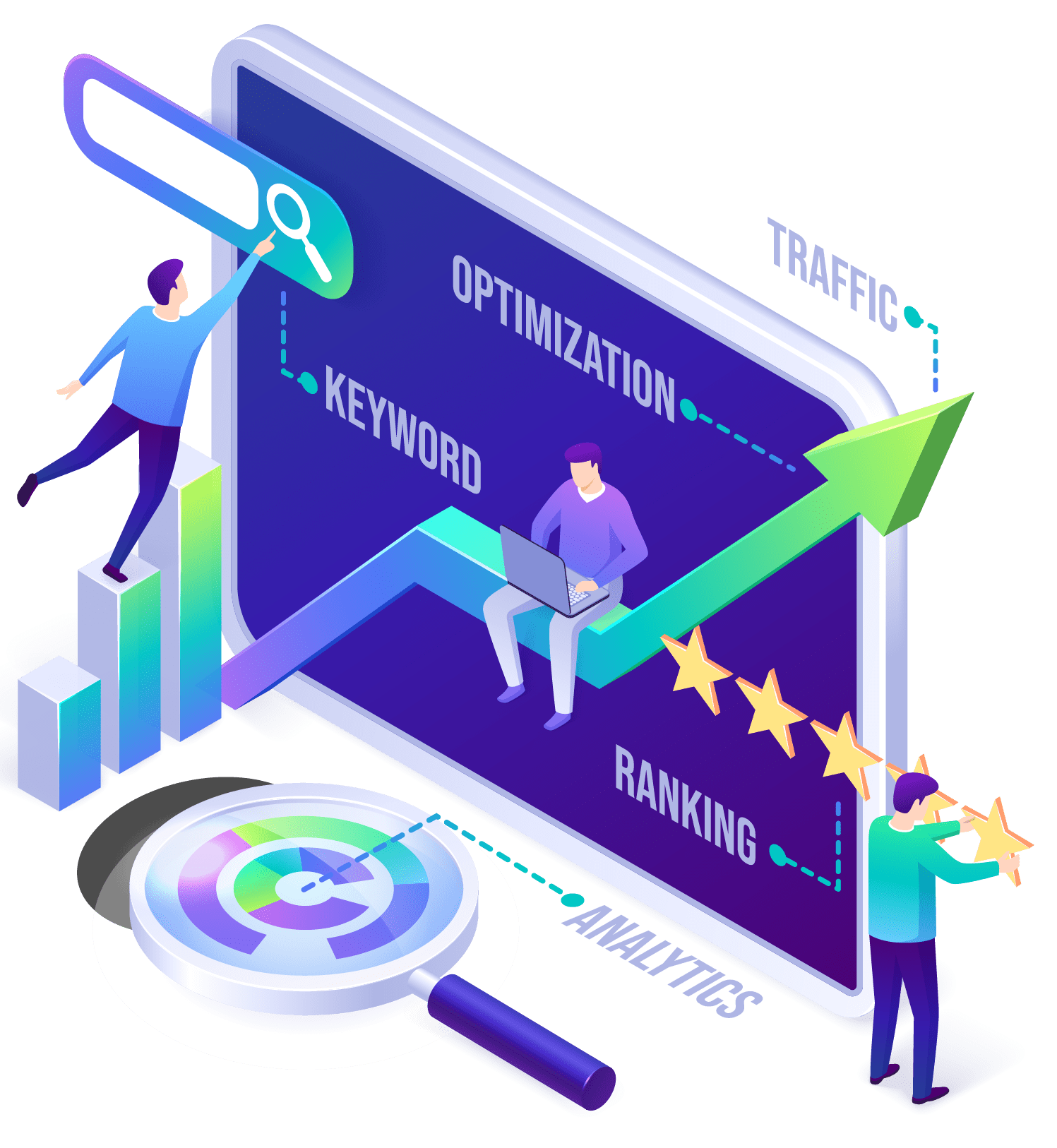 Why work with Manifest Website Design
Manifest Website Design is a digital marketing agency with over 10 years of professional experience and an impressive portfolio across Australia. We've created over 50 business websites, achieved a 150% average increase in organic traffic, and have a 99% uptime guarantee.
Our Website Design Services for Bowral Businesses
We deliver what we promise, on time, every time.
People are looking for you. We help them find you at the right time.
High impact, not high costs. We make every marketing dollar count.
Why Choose Us to Be Your Business Partner?
Trust is earned, not given. In Bowral's close-knit community, we understand that better than anyone else. That's why we work tirelessly to keep the trust of all our clients.
We also believe in giving back to the community that's given us so much. Partnering with us means being part of a broader effort to make Bowral a better place for all.
Frequently Asked Questions
Why is an SEO site audit important?
An SEO site audit shows you what's working, what's not, and how to conquer search results.
P.S. We offer free site audits at Manifest Website Design.
What are the benefits of SEO?
Visibility, traffic, and credibility – the holy trinity of digital marketing. When you invest in SEO, you'll see compounding benefits in the long-term.
How long does it usually take to see results from seo?
SEO is a marathon, not a sprint. You might start seeing initial results in 4 to 6 months, but we recommend committing to the long game of 12 months. You need to prove to Google that you deserve a spot on the front page. Just like in life, trust doesn't come easy.
Good things come to those who wait.
What makes your SEO service different from others?
We don't just do SEO – we live and breathe it. We stay on top of the ever-changing search engine algorithms, create high-quality content, and get to know your business like it's our own.
Can you help with both on-page, off-page, and local SEO?
We sure can. We're well-versed in all facets of SEO, so don't worry about it.
Jillian is great to work with, she has helped me sort out issues on my website and her SEO work has greatly improved my Google raking to page 1. I am very happy.
It is always a delight to work with someone that is responsive, efficient and solution-driven and this has been our experience when working with Jill over the past few years
Knowledgeable, accessible, solutions-oriented and great to work with. I highly recommend Manifest Website Design.
"If your business is not on the internet, then your business will be out of business."
– Bill Gates, co-founder of Microsoft.
Get a Free Website Design Quote Today

In Bowral, we believe in beginnings. Yours could be a click away. Get a free quote today – no strings attached, no dreams too big. Let's talk about what we can create together.