E-mail Marketing
Through email, you're able to stay top-of-mind by providing communication to their personal inbox, and you can do it at scale with marketing automation software.
Email campaigns are an important part of inbound marketing, an ongoing process and philosophy where marketers meet buyers in whatever stage of the journey they're in.
Inbound marketing acknowledges that not everyone is ready to buy from you at this exact moment. That's why email is such an important channel.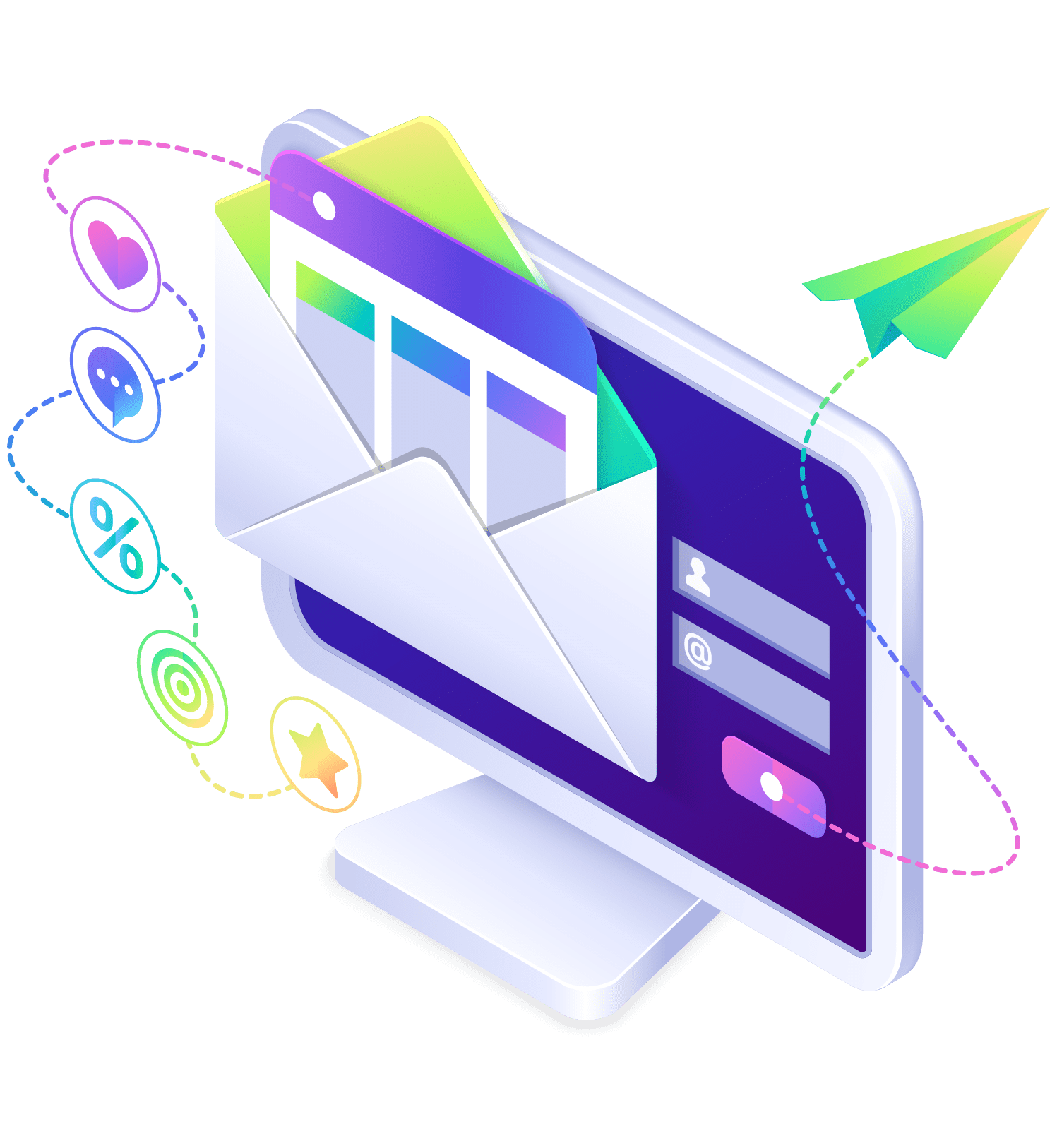 What is email marketing?
Email marketing summed up in two words: lead magnet.
Email marketing is a form of direct digital marketing that sends promotional messages to a group of customers. It helps generate leads, promote your business, and nurture client relationships.
Let's get rid of the common notion that sales come from social media, affiliate links, and commercials. With majority of the world as its user base, email reigns supreme.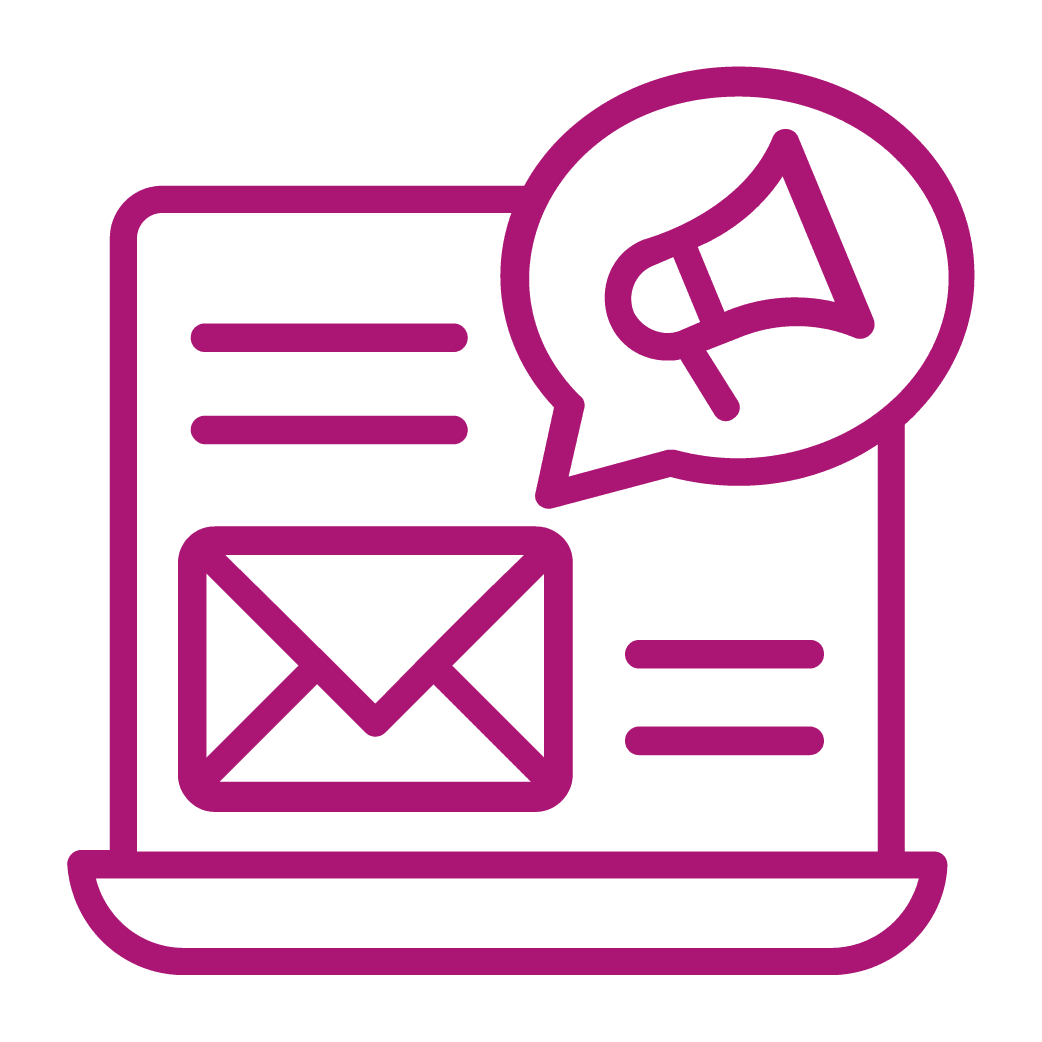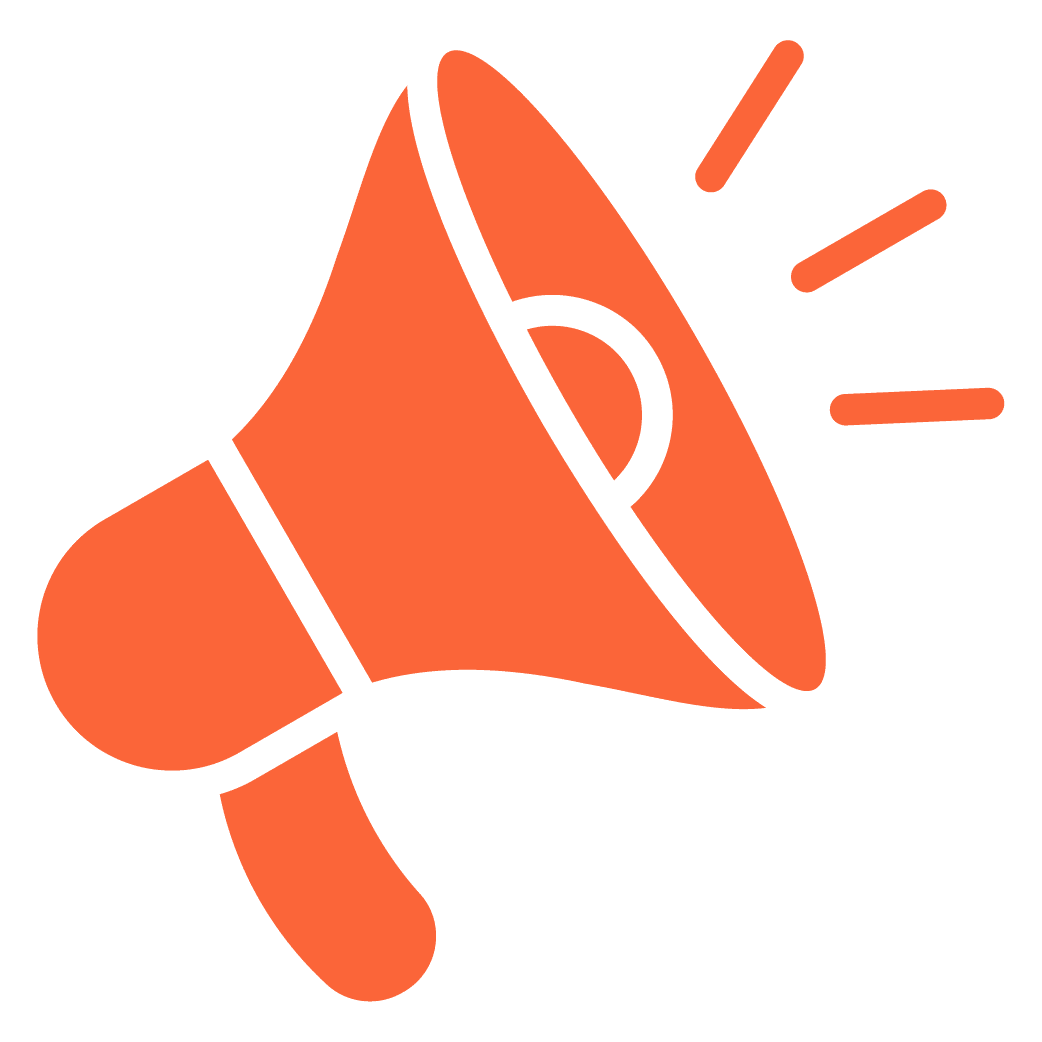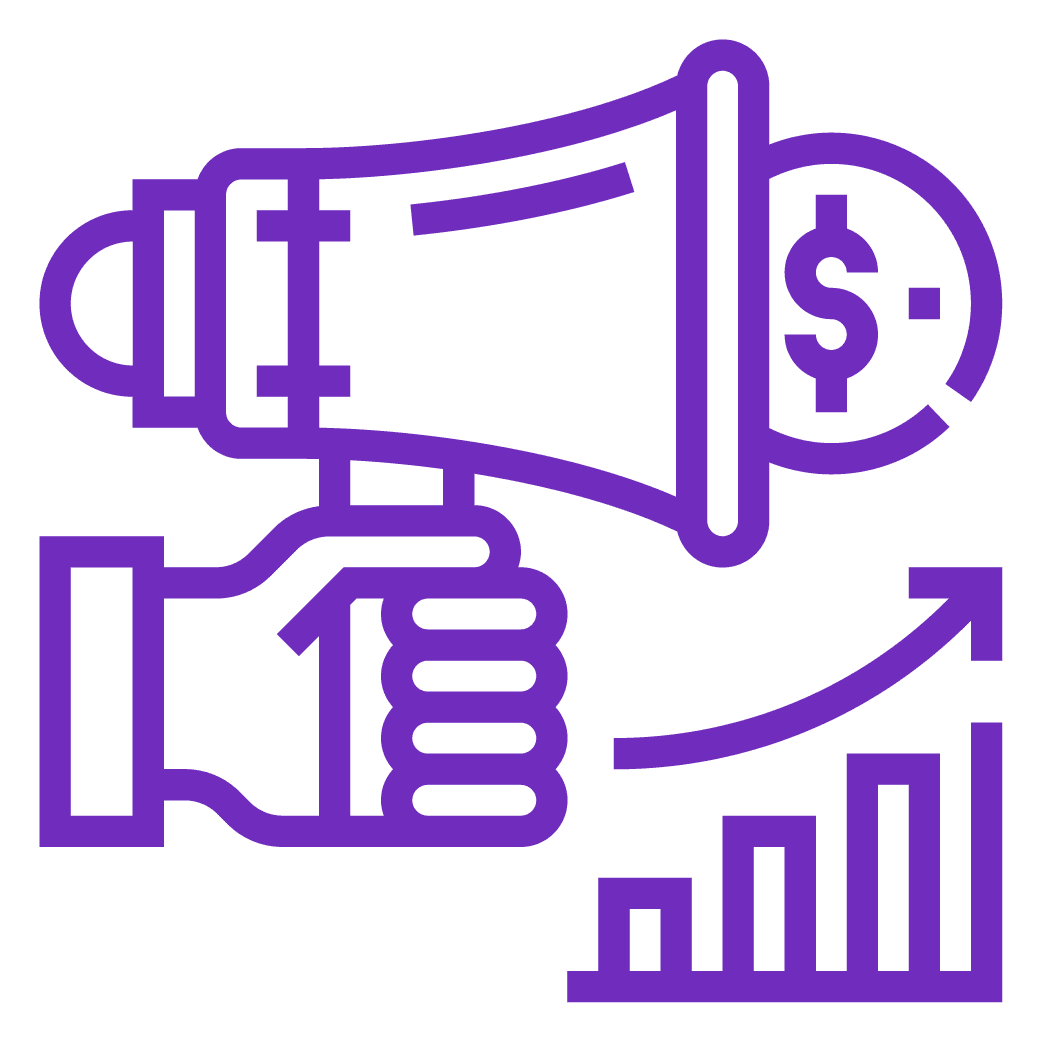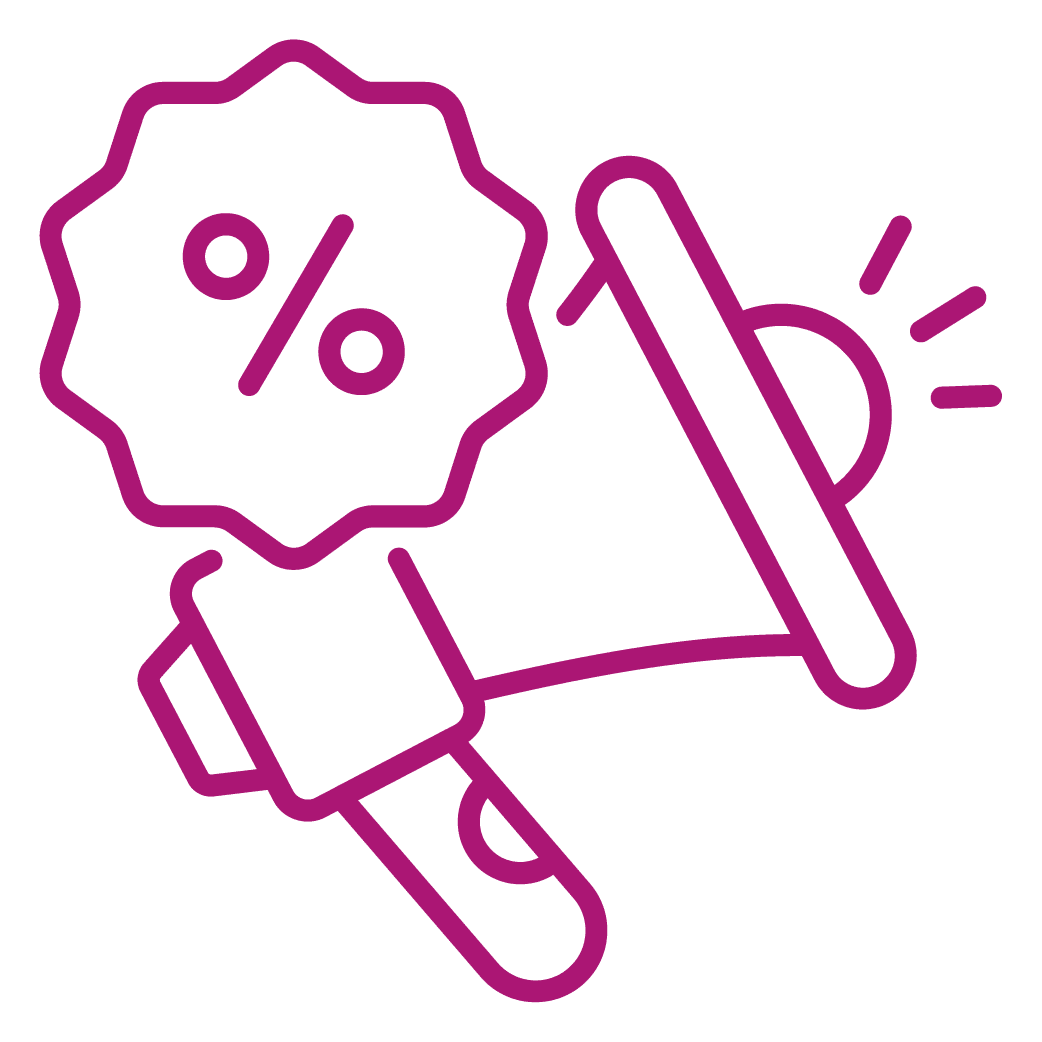 With a successful email marketing campaign, you don't have to worry about algorithms changing or outdated SEO tactics. It's just you versus your customer's inbox–or perhaps we should say, spam folder.
Pros of Email Marketing
Everyone is bound to check their email.

It is a cost-effective way to promote your business.

After segmenting your email list, you can increase customer loyalty and lifetime value.

Email leads to higher conversions.

You own your email list–keep those leads coming!
Reminder: Sell the benefits, not features
A rule of thumb when writing compelling copy is to leverage storytelling in your product or service descriptions.
Say, you're selling headphones that you can listen on for the whole day with just a single charge. What are the benefits? You don't need to listen to your neighbour nagging the whole day; you can use it for your entire commute on the way to work; or maybe you just want to drown out the noise until you can finish that essay.
Let Manifest Manage Your Email Campaigns
Manifest Website Design offers email marketing services to fit your needs and demographics. We'll manage everything from start to end: forming email list building strategies, creating emails with a personalised touch, and improving your email analytics.
We'll make an email you actually want to read.
Frequently Asked Questions
What kind of return on investment can I expect from email marketing?
Think of email marketing like having a direct conversation with your customers. It's an amazing way to build relationships and turn those casual chats into sales. The best part is that for every dollar you spent on email marketing, you get triple your money back.
Now that's a good conversation.
Can you help with writing and designing the emails?
Yes, we can. We enjoy create stunning emails that your newsletter subscribers can't wait to open.