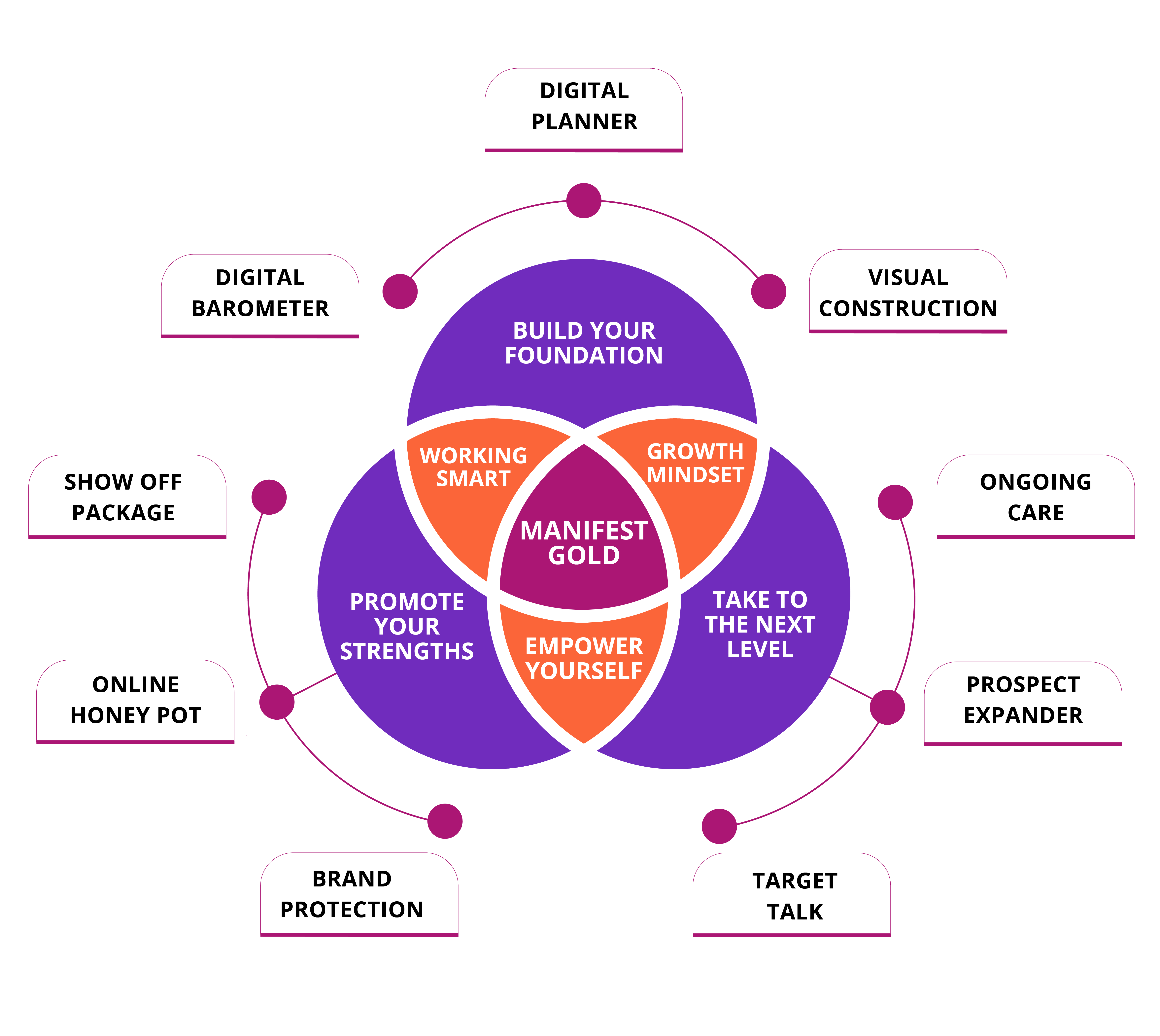 Because you are busy doing what you do best.
We have a system that can be tailored to transform and grow your business. This unique framework has help clients of ours grow into million-dollar businesses without the overwhelm.
By doing the groundwork, working hard, and believing in yourself, you can elevate your business and become unstoppable!
Build your foundation
[Do the groundwork]
Digital Planner
Understand how technology can enhance your business.
Digital Barometer
Find the strengths and weaknesses of your website.
Visual Construction
Takes your business online. Stay relevant and in touch.
Promote Your Strengths
[Go hard]
Show Off Package
Sit as high as possible on Googles results pages.
Online Honey Pot
Attract more quality clients to your website.
Brand Protection
Don't leave money on the table by ignoring this
Take to the next level
[Be un-stoppable]
Target Talk
Meaningful posts and articles that drives traffic to specific CTA.
Prospect Expander
Build a customer base for re-target marketing.
Ongoing Care
Security and peace of mind that someone is looking after your "asset".