Hi, there! Welcome to Manifest Website Design
We are glad you decided to work with us.
Below are step-by-step instructions for you. The first you have probably already completed so you are ahead already! Congrats!
I'll be seeing you at our kick-off meeting. This is where we get to show you some fun stuff.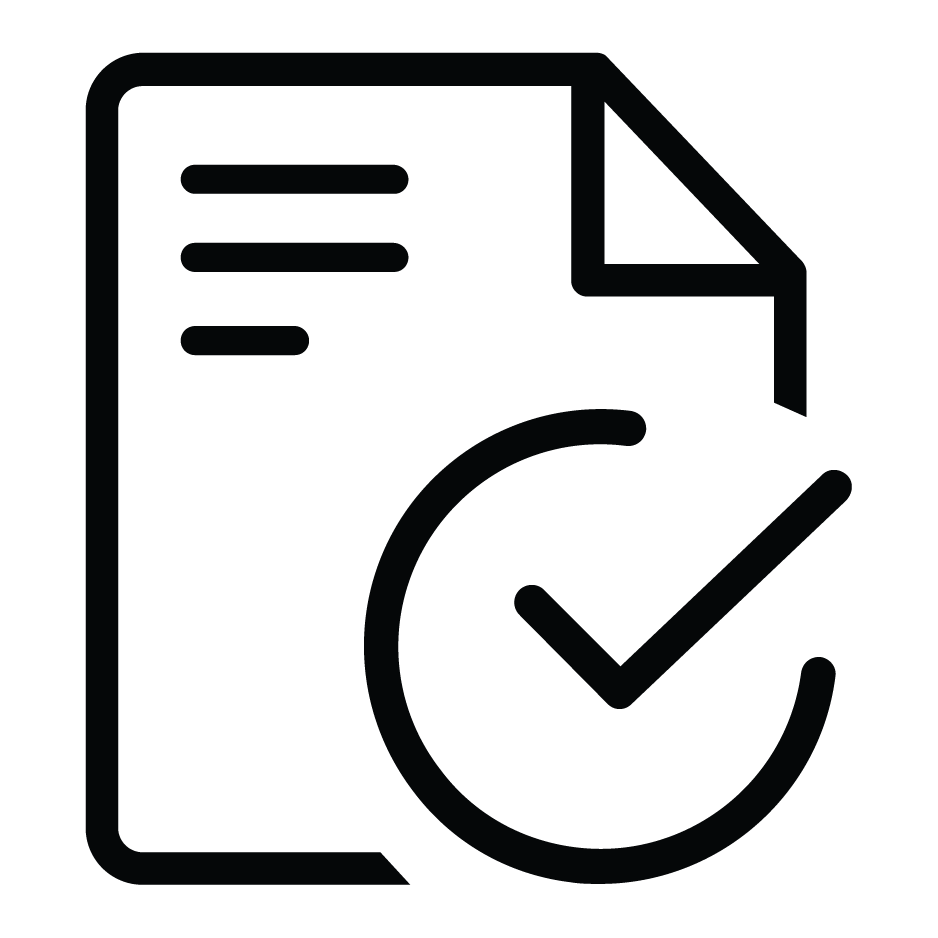 APPROVAL AND DEPOSIT
Part 1: Please tell us a little about yourself
Accept proposal by return email
You will receive a deposit invoice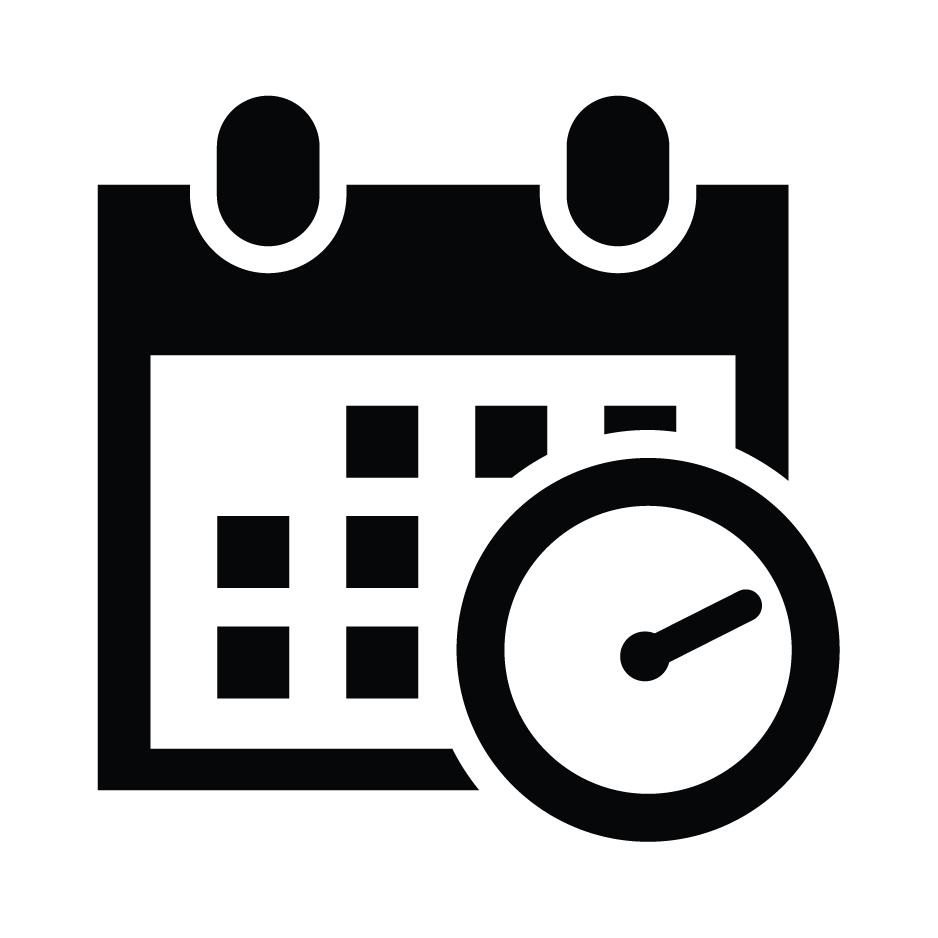 SCHEDULE A KICK-OFF ZOOM
Pick a time that is best for you. This will be about about 30 minutes.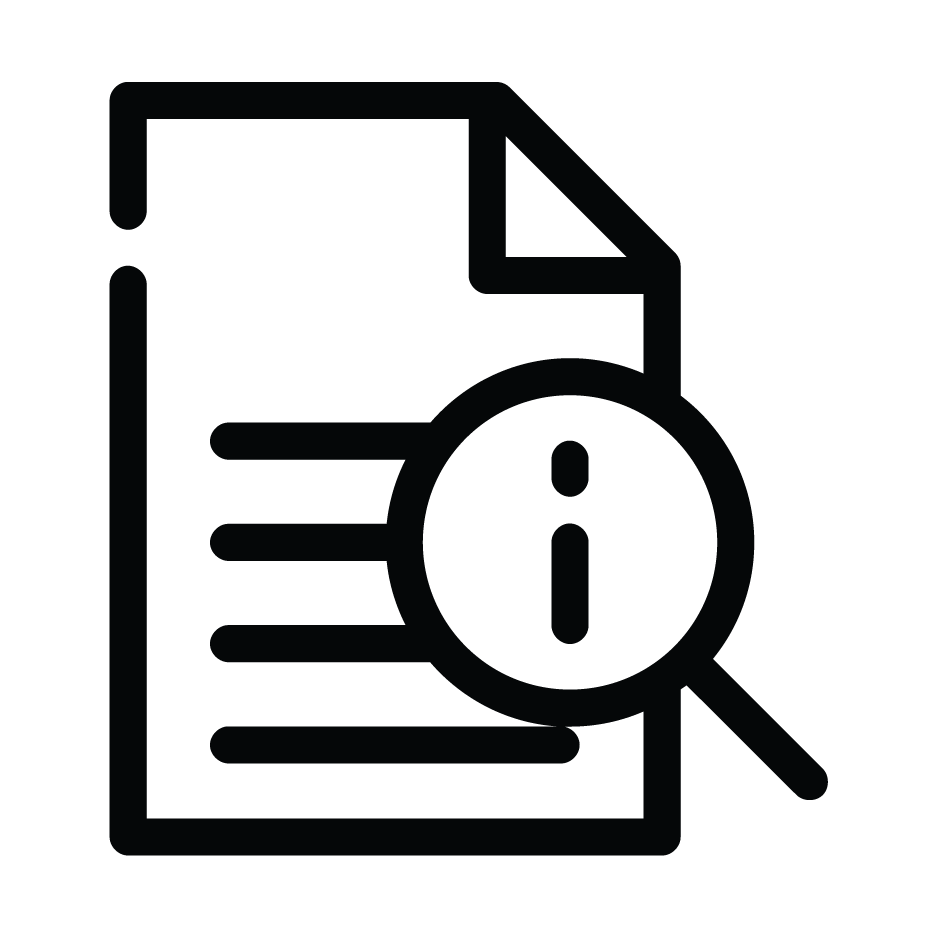 Part 2: Please tell us a little about domain and hosting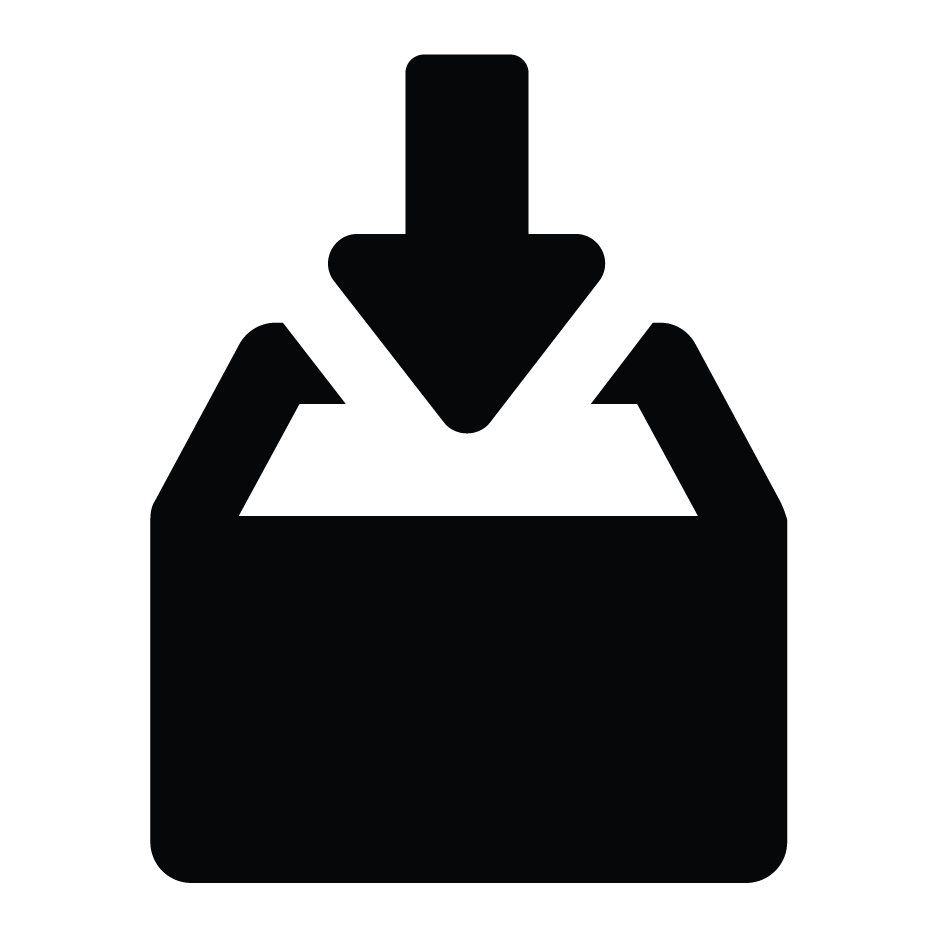 COLLECTING CONTENT
We will send you a Checklist that lists all of the content, photos, logins that we need to start collecting.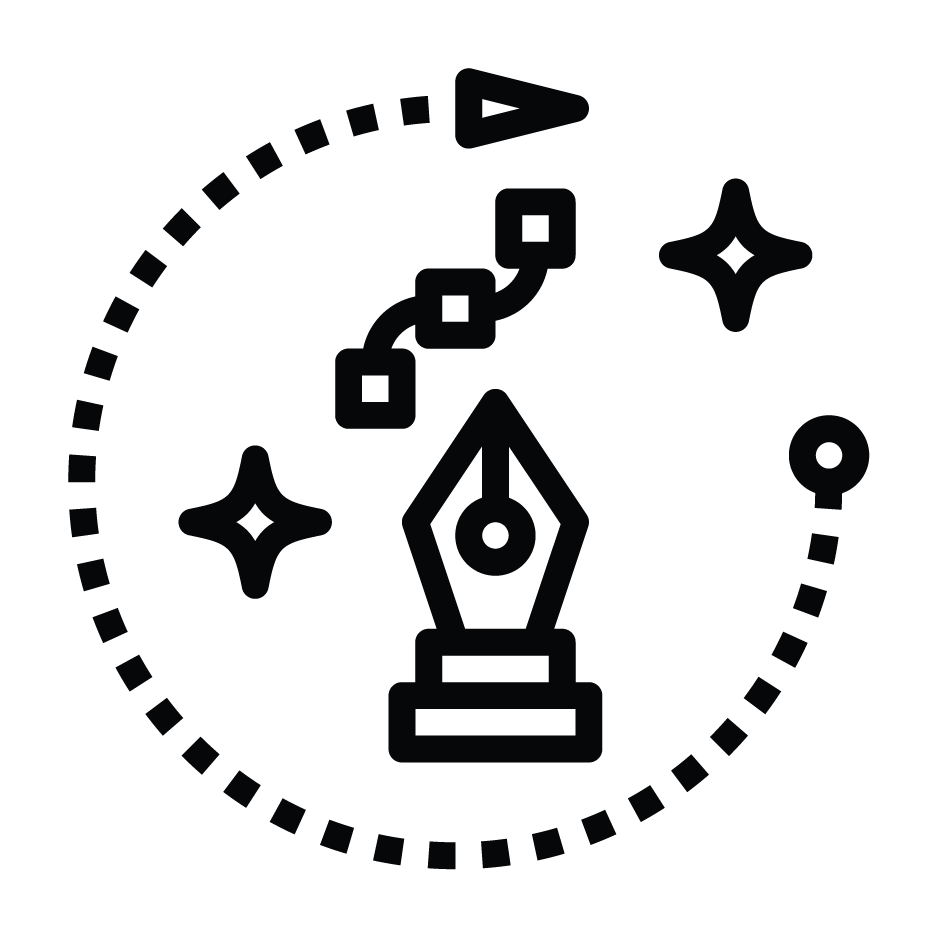 LOGO DESIGN?
Are we designing a logo your company? Complete the branding survey.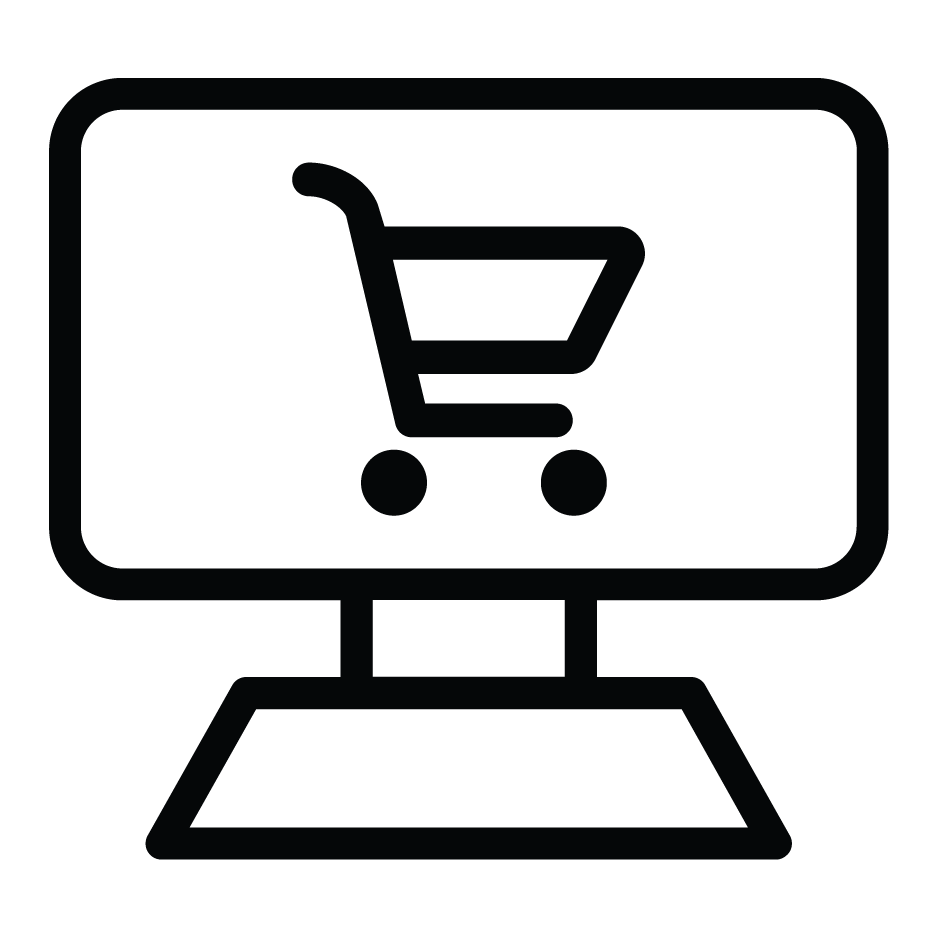 E-COMMERCE?
Are we building an e-commerce website? Download the product spreadsheet.