we love helping you shine
Show your bright side!
Use the latest tips from Google and get you ranking higher in Google search results
Manage what people say about you to ensure the public see your best work (services or products)
Keep improving your reputation and authority
Make sure you are seen EVERYWHERE!
Special deals for Tradies!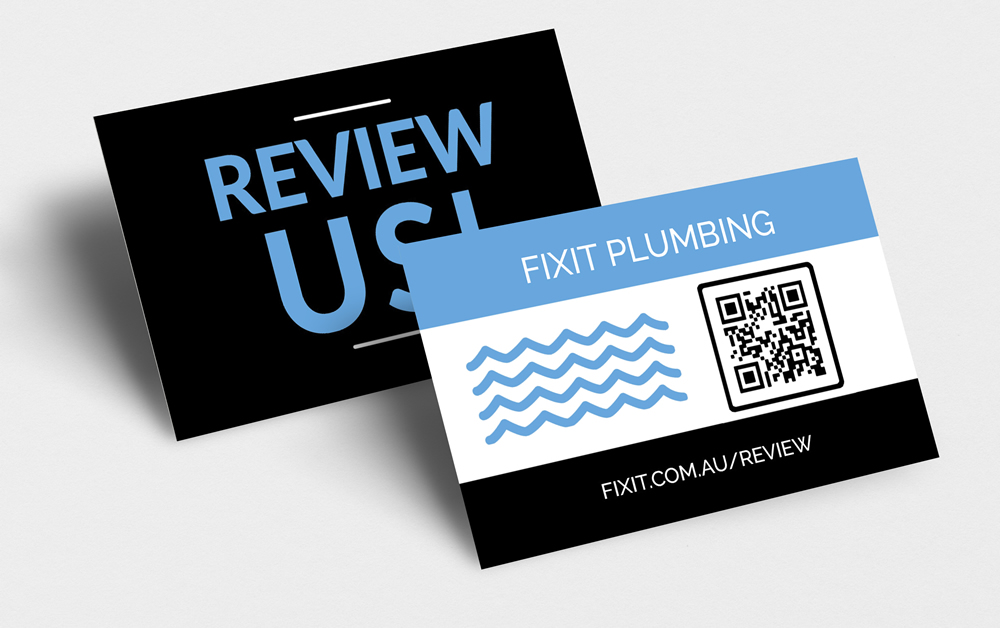 The more stars you have the higher you rank!
So you're wondering how you can rank higher in Google? Well, it's not straight forward. There are many factors that go into ranking high in search engines. But there is one thing that can make or break your rankings and that is the number of positive reviews.
We will help get more reviews and also we will show you how to monitor and respond effectively to any complaints so that they don't turn into one-star reviews.
Are you looking for a way to increase your online search visibility?
Boost your local SEO Ranking with our social proof solution. We'll help you build credibility, increase conversions, and improve online search visibility by displaying business reviews on your website.
You can use our software to display customer testimonials and ratings on your website or blog. Our customers have seen an average of 20%+ improvement in their organic traffic after using our product!
Check out the reviews at the bottom of this page. Would you like reviews like this on your website?