What exactly is Google My Business?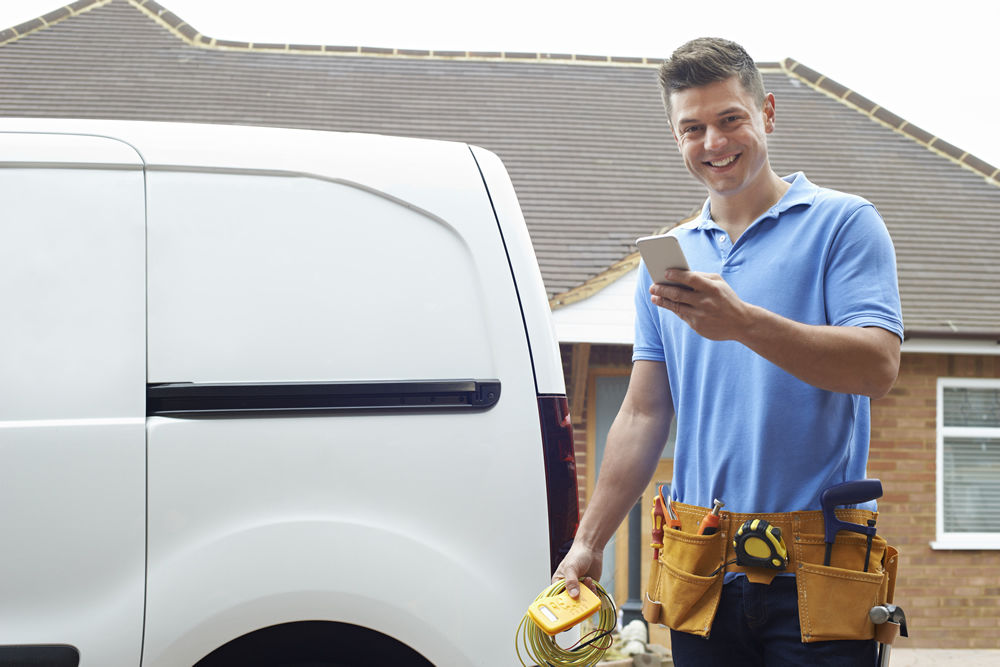 Google My Business is a program created by Google to help local businesses establish their place of business. While it was originally intended for  traditional brick-and-mortar stores that have physical locations in neighbourhoods even international companies often will register themselves on "Google My Business."
In the search engine optimization world, it's called a citation.  A citation is a listing of your website and business on a directory, it allows you to put all your business information needed such as website, hours, location etc. People can review you on these platforms, which in turn improves the listing's ranking.
The process of building citations and getting them ranked on Google is all about providing accurate information for potential customers who are looking to buy your product or service online!
Google My Business is a great tool for any business that has physical locations, as it can help them find their location and even make the most of social media marketing.
If you need help hooking up to Google My Business, just let us know. Email us at jill@manifestwebsitedesign.com.au We are happy to help.
Google My Business is an essential and very affordable marketing tool. It can help you gain new customers for your business, as well as provide authority.
When you're a tradesperson, a big chunk of your business mostly comes from phone calls. Many of these calls usually happen outside business hours or during the times when you're busy getting your hands dirty. When you're a one-man team, you just can't answer them all....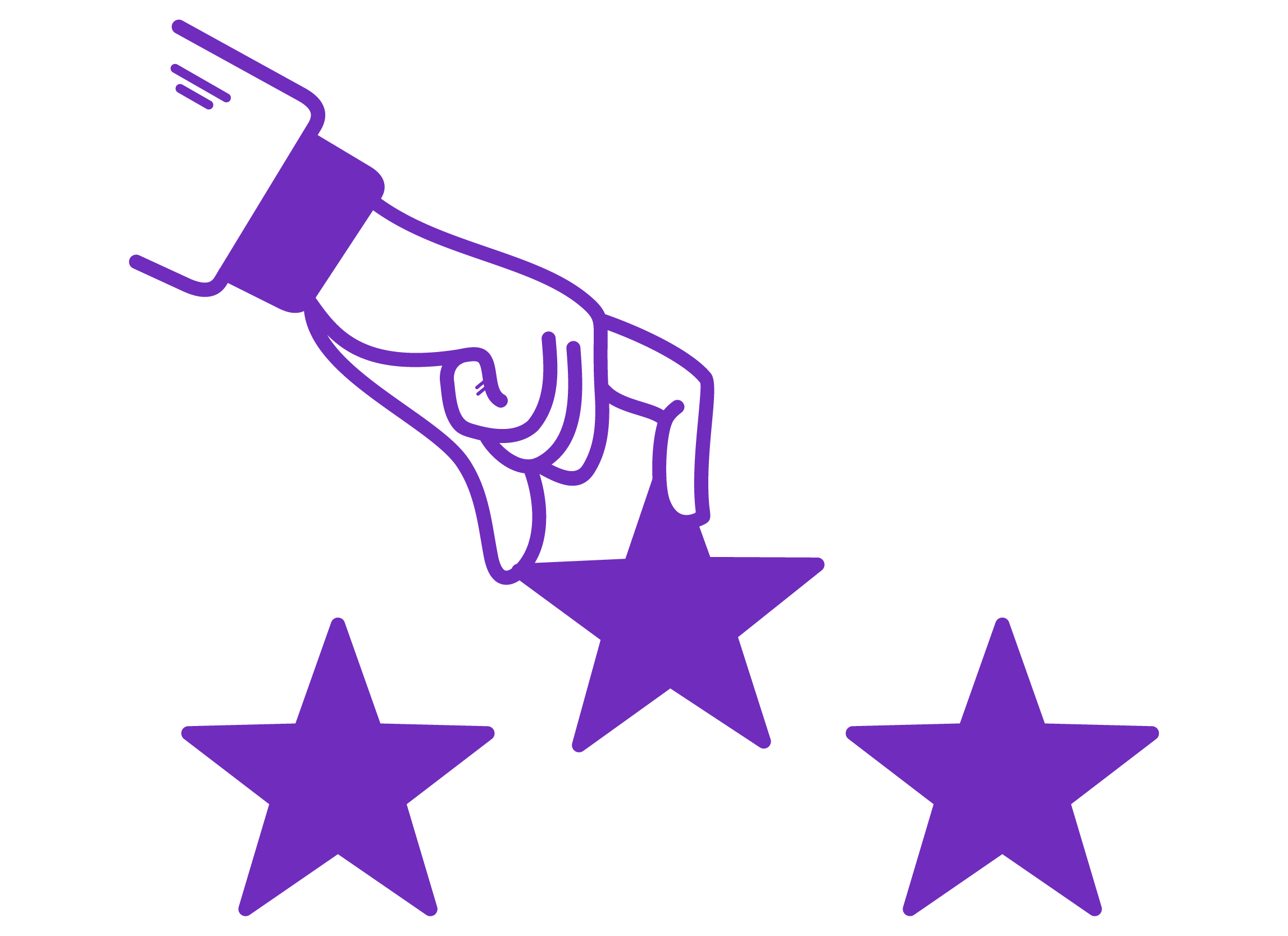 Learn how to use this one tip to rank better in Google
GET YOUR FREE LANDING PAGE AUDIT