The importance of a digital Game Plan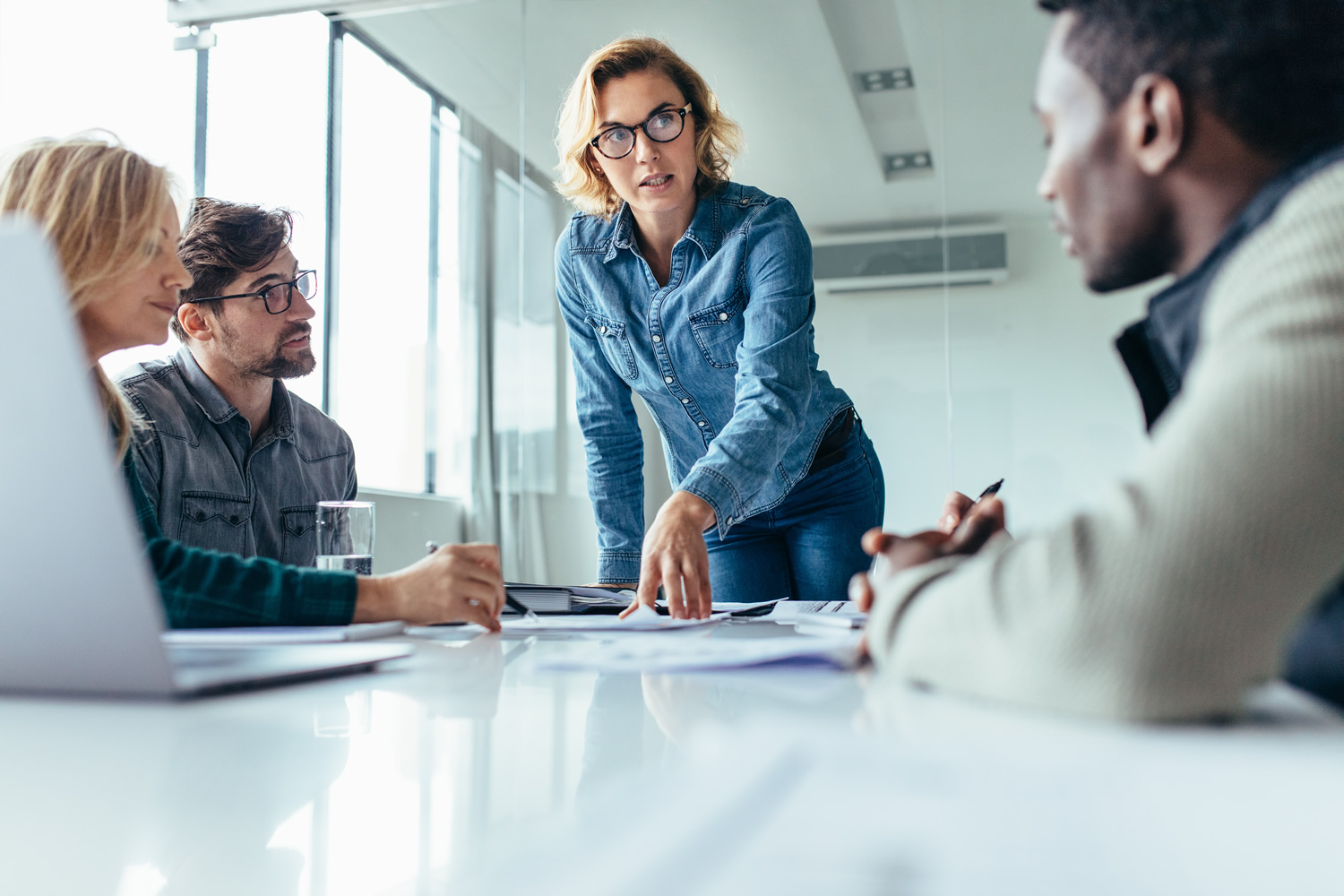 Discover the tools available and how best to use them in order to build an online business and be assured of success with a specialized strategy session.  Having a Game plan can not only save you money but put you on the track to profitability and growth.
Hi, I'm Jillian from Manifest Website Design and we hold strategy sessions in person or over Zoom. These session are practical and designed to arm you with a bunch of tools so you can confidently move ahead with your online business.
You don't know what you don't know… Right? With an ever changing digital landscape it is hard to know where to start and what is available to you. For example, one client learnt how to use product variations to save time and money and also improve her customer's experience on the website.
You could be throwing money down the drain by not understanding how to set up a website that will make you money. For instance, we have seen people set up two websites not knowing that they could have sold retail and wholesale from the one. Others purchased hosting when they didn't need it.
What we do is gain an understanding of your current pinch points or if your starting out, your business goals. From this we can recommend solutions and the steps you need to take to build a successful online business. We are doing this ever day and are familiar with the tools and time saving profit generating tools available. We can guide you so you move forward quickly and efficiently.
Are you confused as to where to start with your online business? We may be able to de-mystify things for you. Book a time in our calendar for a 15 minute call and we will see if we can help or not.
We have helped our clients build  6 figure incomes by following a few simple steps. Their website's make them money, not cost them money!
We have a system that we can step you through and a game plan is where it all starts. It begins with the launch, we then get things moving and boost the business and take things to the next level where it will thrive.
7 Aspects You Need to Know About Technical SEO As a website owner, you know that Search Engine Optimization (SEO) is a key part of getting your site seen by as many people as possible. But what is technical SEO? And why is it so important? In this blog post, we'll...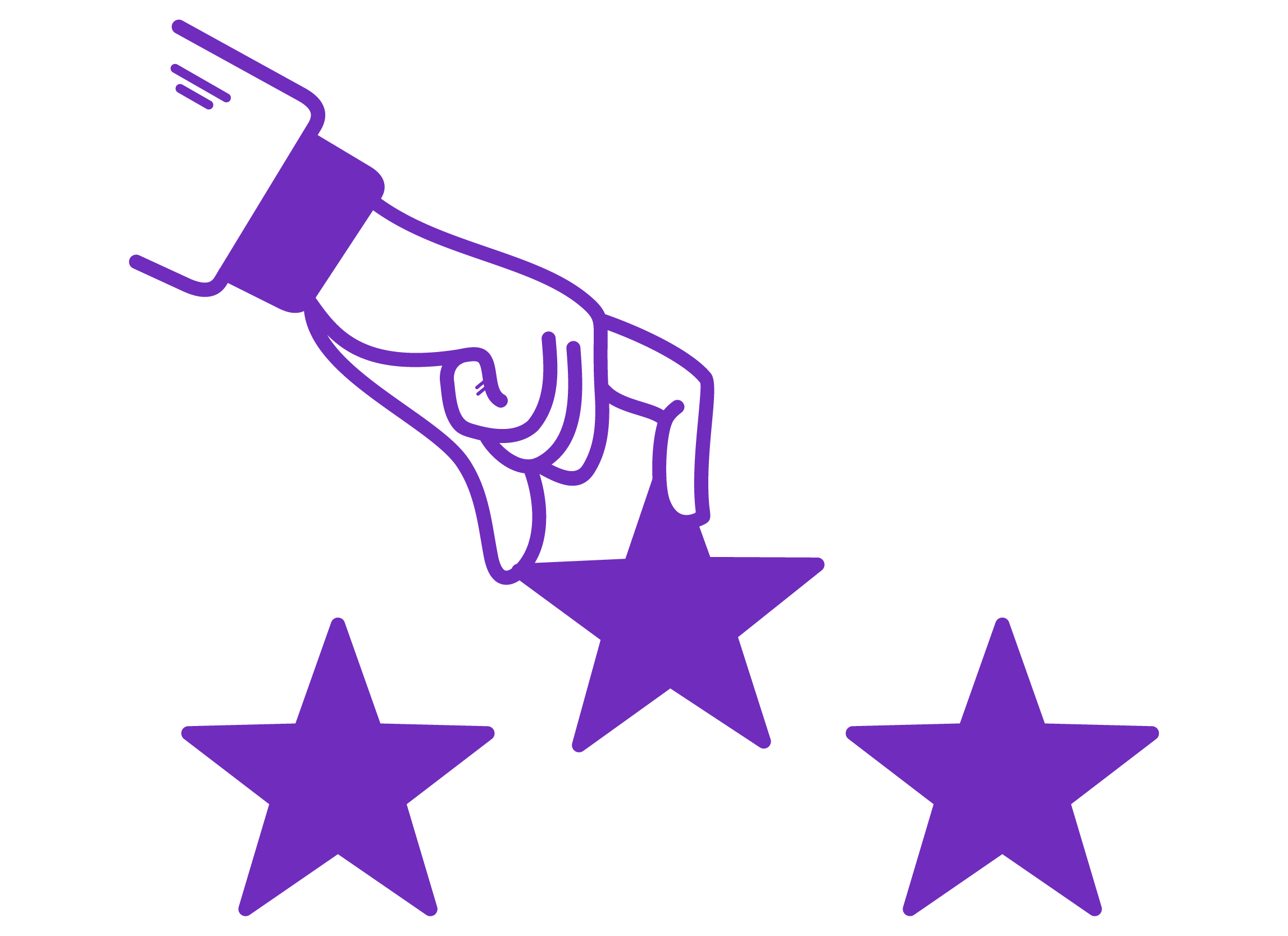 Learn how to use this one tip to rank better in Google
GET YOUR FREE LANDING PAGE AUDIT