Mobile Friendly Websites increase sales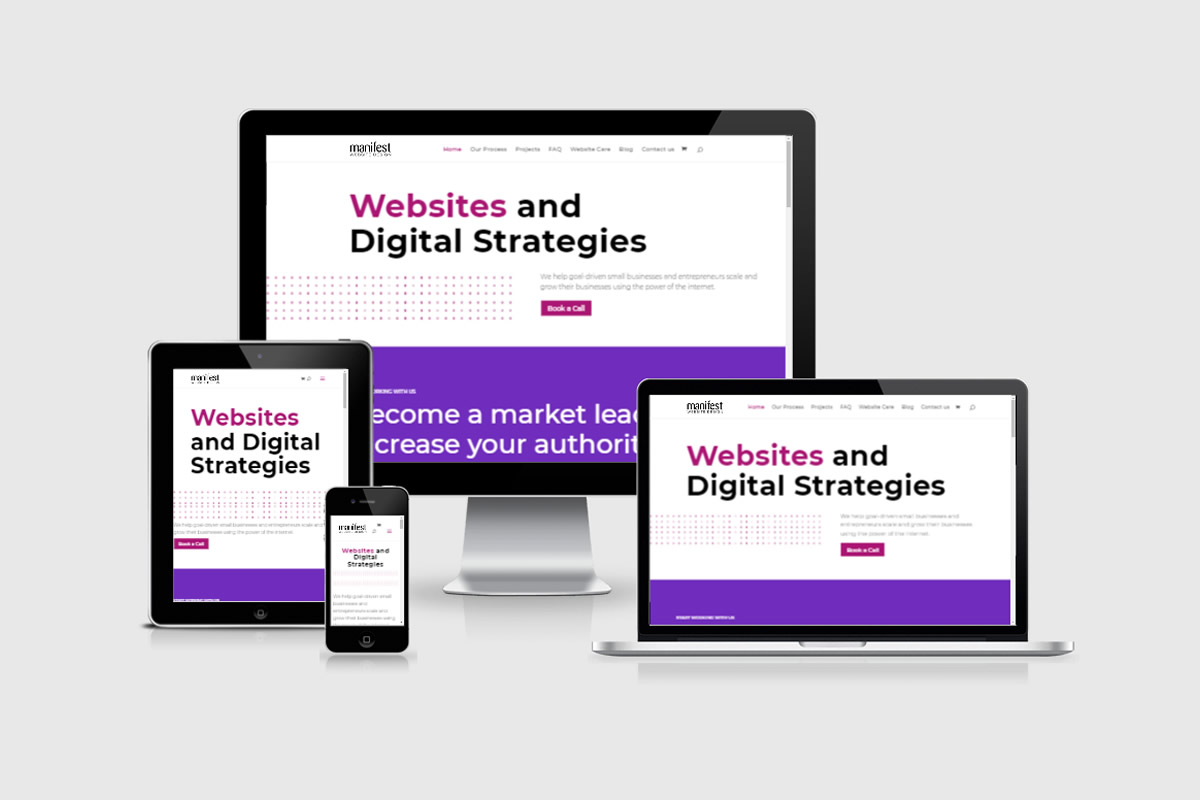 Mobile friendly websites can increase engagement and actually increase sales.
Mobile friendly means the website is responsive. The website expands and contracts based on the screen you are viewing it from. The images, scripts, menus, and resolution automatically switch between devices to give the users a seamless user experience.
If a website does not 'respond' to the device, then links can be hard to find or impossible to click. Ever had that 'fat finger' moment, when you just cannot get a link to work on your phone?
A lot of visitors will get impatient, and give up and go somewhere else if they cannot move around your site easily.
First impressions are important. 57% of visitors leave a page if it takes longer than 3 seconds to load! This means that improving their first impression with your website is very important. Not only for credibility but for customer engagement.
A well-designed website should perform well on a mobile device. It will look and feel different to how the site appears on a larger screen.
6 Tips to improve your site
1. Removing visual clutter strips back your website to be more appealing and more comfortable to use.
2. Limit the information to the essential texts such as logo, sign-in, cart, navigation, and CTA.
3. Forms should be shorter to reduce typing
4. Use spaces to divide elements instead of lines
5. Reduce image sized to fit the screen
6. Do not use pop-ups
To check your website, go to ami.responsivedesign.is and put your web address in the form field and press GO!
If people are leaving your site, you are missing out on sales and or potential new business.
7 Aspects You Need to Know About Technical SEO As a website owner, you know that Search Engine Optimization (SEO) is a key part of getting your site seen by as many people as possible. But what is technical SEO? And why is it so important? In this blog post, we'll...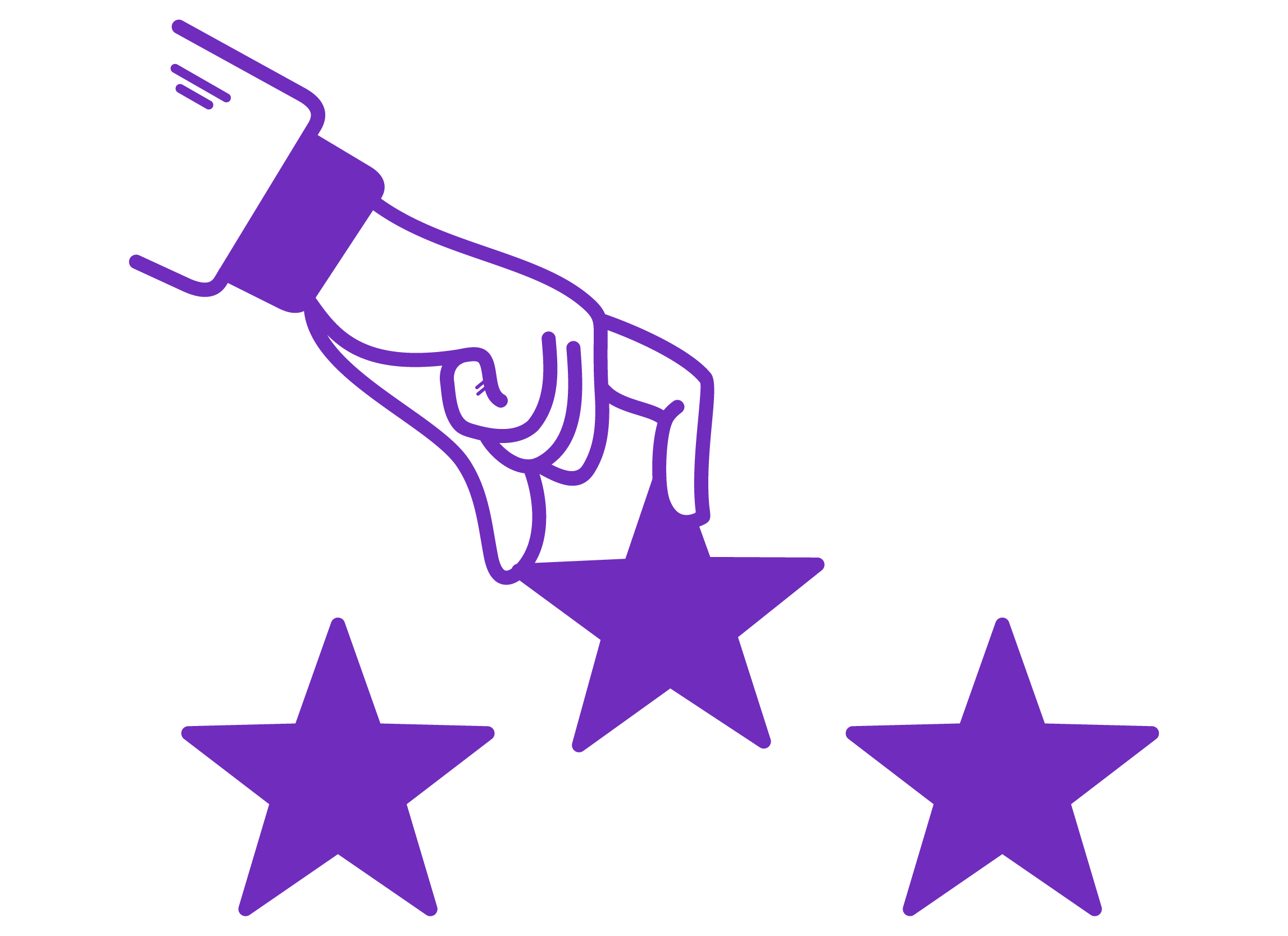 Learn how to use this one tip to rank better in Google
GET YOUR FREE LANDING PAGE AUDIT