Google has rebranded their GMB for business to Google Business Profile. What is the impact to local business?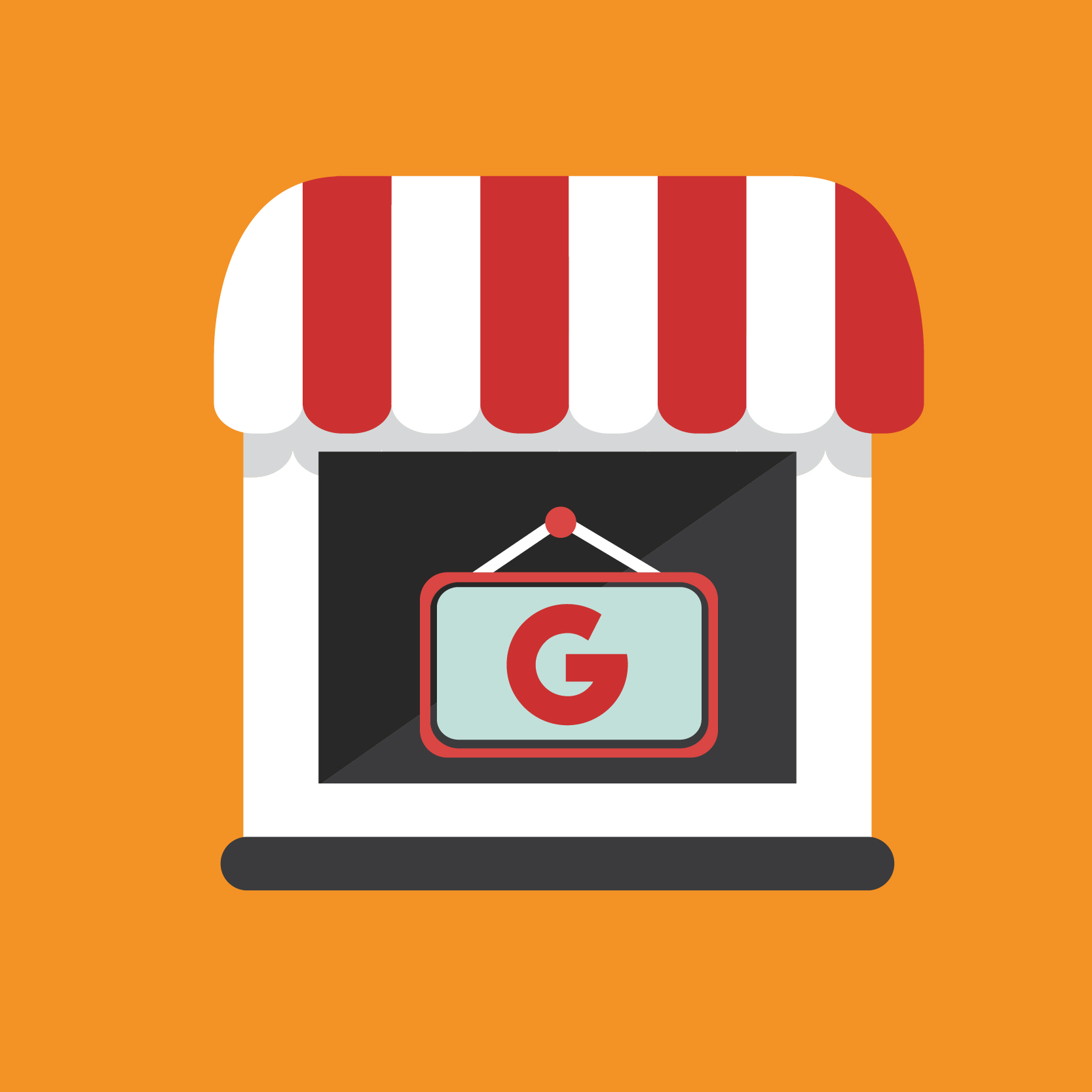 Google has announced that it's renaming Google My Business to Google Business Profile, alongside a number of other changes within the local business management tool.
What does this mean for you?
To manage your listing, you can simply type your business name into Google Search. You will then see this diretly in the search results. This feature is not completly new; it has been around for a little while now.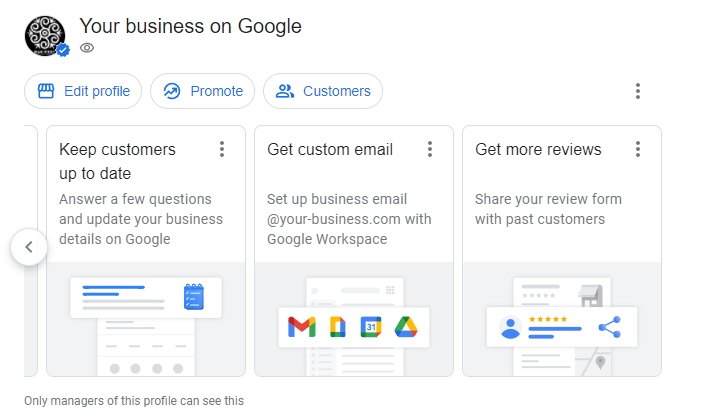 However, Google is now making it clear that all single listings should be managed in this way, as opposed to via the soon-to-be-outdated Google My Business model. In 2022, the company plans to retire the Google My Business app entirely to encourage businesses to take full advantage of the upgraded Search and Maps functions. 
More Power to Google Maps and Search
Google has also announced that additional tools will soon become available to help businesses understand and boost their local search performance.
For now, it's added the ability to do more things directly from Google Maps and Search, including:
Claim a business listing
Verify the listing
Send and receive messages to customers
Manage reviews and Q&As
Track data on inbound calls that came from Google Business Profile (US and Canada to start with, potentially rolling out to other countries soon)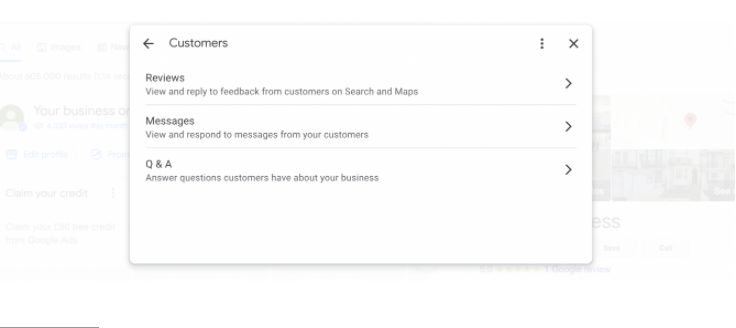 If all of this is overwelming ad you would like help woith your Google Business Profile, give us a call and we will help you.
7 Aspects You Need to Know About Technical SEO As a website owner, you know that Search Engine Optimization (SEO) is a key part of getting your site seen by as many people as possible. But what is technical SEO? And why is it so important? In this blog post, we'll...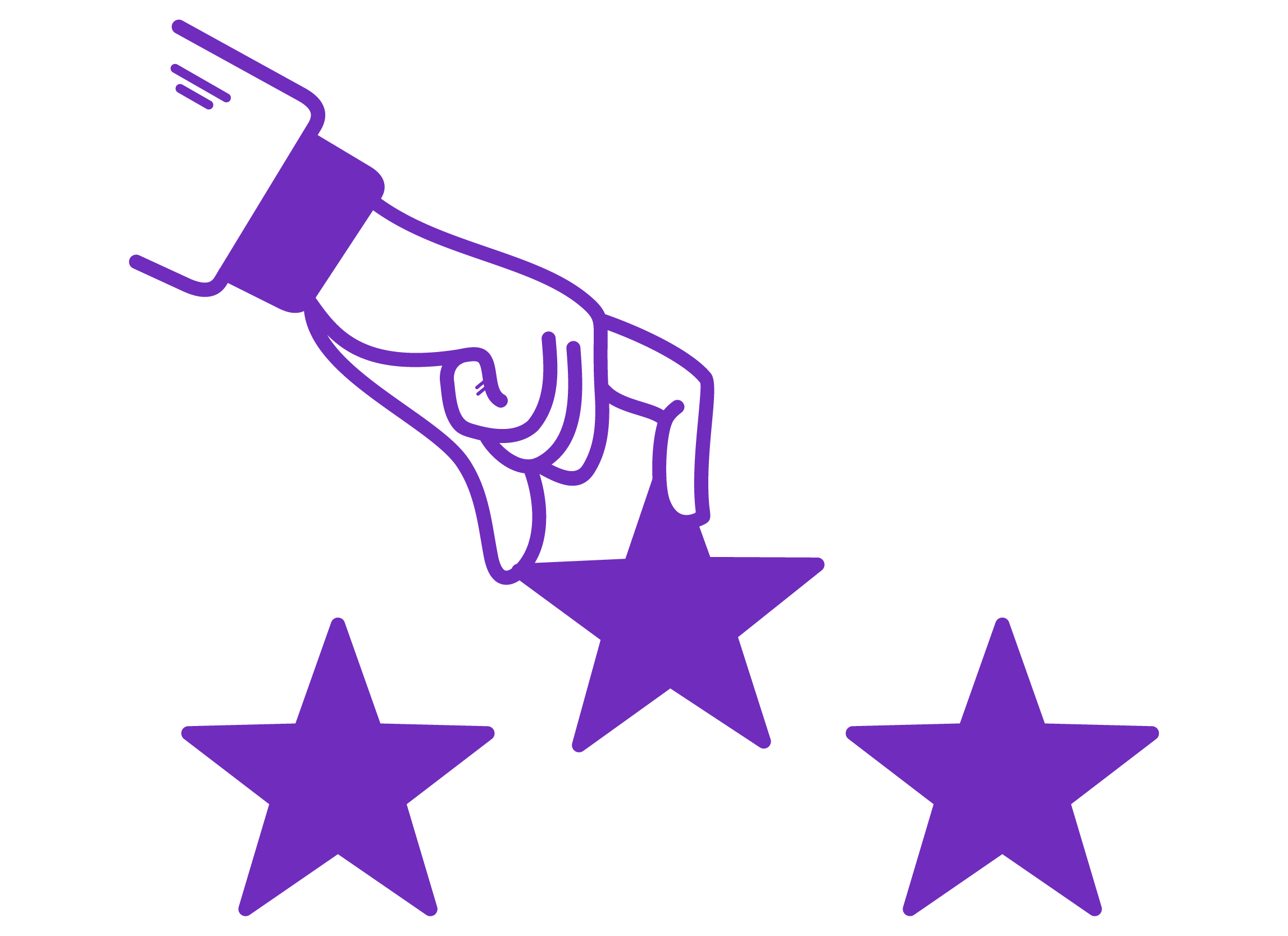 Learn how to use this one tip to rank better in Google
GET YOUR FREE LANDING PAGE AUDIT